As a graphics design student, you will want to make sure you have information on the best apps being used in the industry. We have created a list of top-rated options that are being used by students at schools all over the world. These all offer great features and allow you to complete your projects with ease!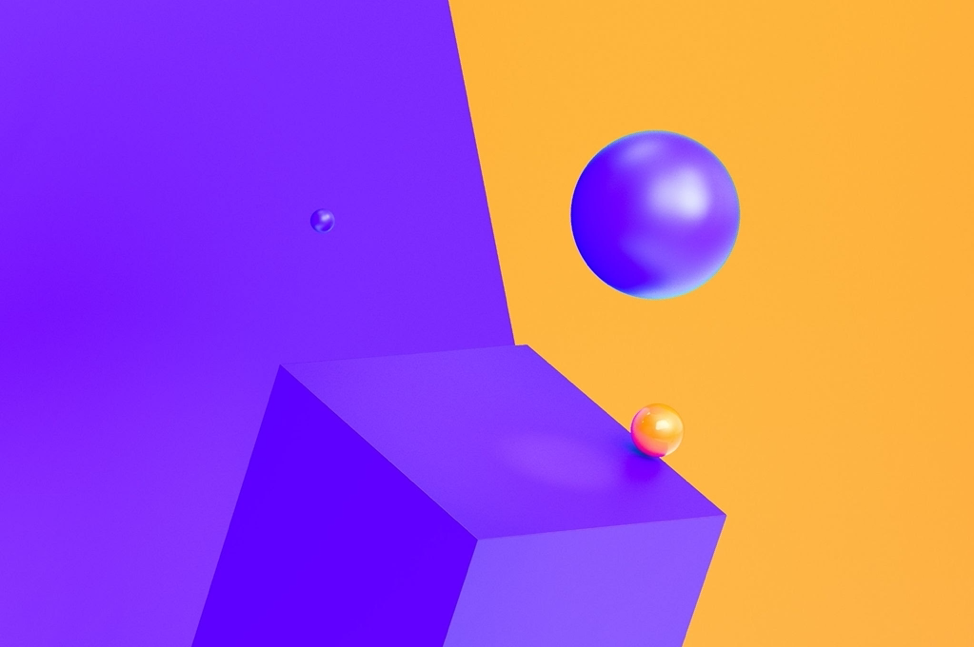 As you focus on your graphic design projects, it is important not to let grades slit with other subjects. You may have essays due for various classes at the same time you have a graphics art project due. To help, you can view essay samples collection by Eduzaurus that can help you get started on those other essays while still working on your project. With essay samples, you can get some great ideas for writing assignments, many of which can revolve around art and design.
Sample essays and apps not only enhance your learning experience but will cut down on the time needed to complete projects, which will allow you to keep up with other subjects and assignments. You can even use essay samples to create an outline for any work you may have in graphics arts programs. Check out the great apps right here, many of which are highly recommended by teachers.
SketchBook Pro
Any art or graphic design student will want to have the best tools available. When enrolled in a graphics art program, you will find you will need to use various apps and resources to complete lessons and achieve the best grades. With SketchBook Pro, you can create an illustration right from scratch and can create drawings using over 100 paintbrushes. This app is best suited for those that are creating various digital drawings or sketches and can also be useful when coloring.
Pros:
Advanced drawing tools included
Use layers to create the best designs
Use any picture and convert it to digital form for editing
Cons:
Canvas updating is slow when using symmetry functions
Tools are only designed for drawing
The size of the canvas is restricted and is not good for creating drawings from scratch
PANTONE Studio
One great graphic design software for students is PANTONE Studio. Students will learn that in all design practices, color is an essential thing. With Pantone Studios, you can build color palettes, take photos from a camera and use a color picker to choose specific colors or even extract images from social media accounts. This app allows you to work with color palettes using a mobile device, which is great for creating and editing college projects.
Pros:
Apply colors to template designs
Great library of standardized hues
Articles on industry trends
Cons:
Can be costly
Not all colors are available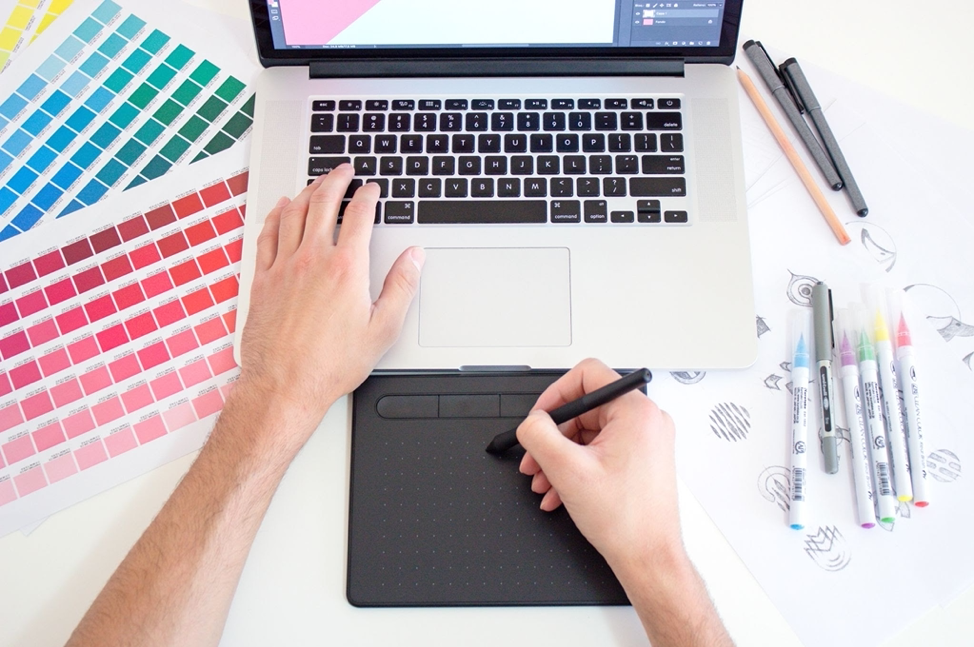 Adobe Illustrator CC
Anyone looking for apps for graphic design will benefit from the use of Adobe Illustrator. The app can easily be used to create a variety of illustrations, fonts, and graphics. Many designers will use this app to create web graphics, posters, and more. Teachers at universities recommend Adobe Illustrator to create illustrations that can be inserted into other files. If you are a student working on a project that requires the development of logos, visual marketing materials, or even reports or manuals, this app will meet your needs.
Pros:
Software is always being updated to include new tools and resources
Create complex designs with no loss of quality
Work can be exported in multiple formats
Cons:
Not suited for beginners due to the overwhelming number of features
App has fewer tools than the computer program
Files can become large and difficult to share
Affinity Designer
Affinity Designer is an amazing vector graphics editor that has been designed to act as an alternative to Adobe Illustrator. This app offers a modern interface that provides all the tools needed to complete your project. If you are studying web design or game development, this is one of the best apps available. Currently, it is only available for iOS devices and is the best option for vector artists.
Pros:
Live previews are available
No size limits on images
Simple editing tools that do not alter quality
Cons:
No plugin capabilities offered
Some illustrator functions are lacking
Can be hard to layer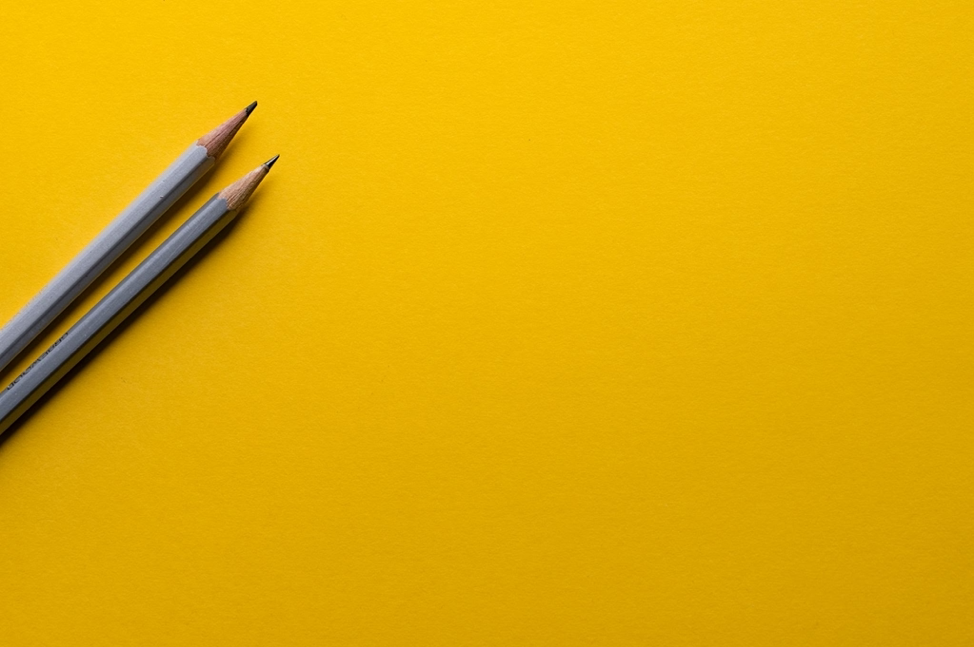 InkScape
InkScape is a free app for any student and it is similar to Adobe Illustrator. This app is also a vector graphics design system that will allow you to create work that can then be resized or redesigned without worrying about any distortion. This app is best for beginners who are just learning the ropes of graphic design and is a great learning tool.
Pros:
Uses open-source coding
Plugins are available
Includes freeform text, a gradient tool, and filters that are preset
Cons:
Software may be slow
Errors and bugs are known when using on Mac
Transfers may not work well
Conclusion
With these useful apps, you can have access to amazing tools on your smartphones and tablets. They all offer a variety of features that can be beneficial no matter what area of design you are studying. You will find that many of these apps are being used by professional designers, so they will truly help you prepare for a great career.