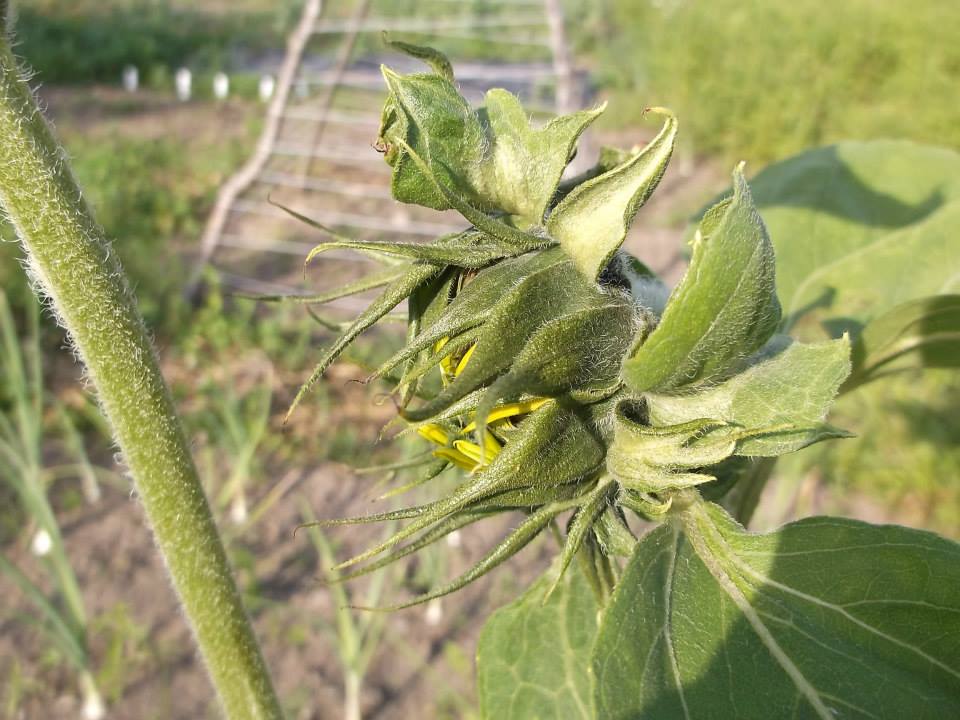 Living on a budget means making some sacrifices. Unfortunately, when making a budget, entertainment expenses are some of the first things to go. It's even more frustrating when boredom sets in!
Just because you're living on a budget, though, doesn't mean that you have to give up on fun and entertainment altogether. There are plenty of fun and stimulating cheap hobbies that you can pickup that can keep you entertained!
WritingAll you need to pick up a writing hobby is a pen and paper. Or a computer and a free word processing software like Google Drive or Libre Office. Not only is writing a cheap hobby, but it can also be pretty therapeutic and calming.
Learn a Language If you're looking for cheap hobbies, why not learn how to speak a foreign language? There are plenty of free resources on the Internet and in your local library.
Educate YourselfBelieve it or not, learning can be a super fun hobby! Make a list of some of the things you've always wanted to know more about, and get to researching.
Drawing

Like writing, drawing requires little more than some paper and a pencil. And a good eraser, of course! Don't worry about fancy drawing tools and supplies at first. A simple #2 pencil and some printer paper will be just fine!

Nail Art

Nail art isn't just for girly girls! I'm a tomboy country girl at heart, and I still have an awful lot of fun with nail art from time to time. All it takes to get started is a little nail polish. There are tons of fun YouTube nail art tutorials to get you started.

Whittling

Cheaper than full-blown woodworking as a hobby, whittling is just as fun and challenging! It also cost much less to get started. Get yourself a pocket knife and some wood scraps, and you're good to go!

Knitting or Crocheting

Yarn can be expensive, but it doesn't have to be. Use coupons and shop sales to get find cheap yarn at your local craft stores. Some thrift stores also have skeins of yarn for super cheap!

PhotographyYou could spend literally thousands of dollars to get started with a photography hobby. However, it can be a pretty cheap hobby if you're looking to just have a little fun. A regular digital camera should work just fine for a casual photography hobby. If you don't have a camera, even the camera on your smartphone should work. Try using a free photo editing software, like Paint.net to tweak your masterpieces.
Hiking

If you live in an area surrounded by nature, hiking can be a fun and completely free hobby. It also has the added benefit of helping you get into shape!

GardeningSome people think that you need to plunk down a big chunk of change to get started with gardening, but this simply isn't true. All you need is soil and seeds. You can find cheap seeds for around 20¢ at places like Walmart and dollar stores, or you can use saved seeds. Start a vegetable garden and you'll also have a nice supply of cheap and delicious produce during the summer months!
What are some of your favorite cheap hobbies?