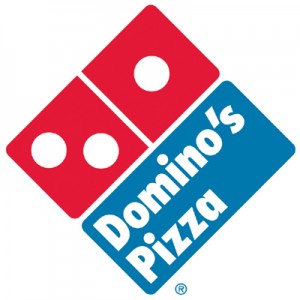 You could be looking at free domino's Pizza if you win this giveaway!  Domino's recently introduced "Audible Tracker" which lets you track the status of your pizza order online. You will not only see – but hear your order being made, thanks to the introduction of Talking Tracker.
After an order is placed, either by phone or online at www.dominos.com, customers who utilize Pizza TrackerTM will now be able to choose from six themes – each one giving the interface a distinct look and voice. Depending on the theme, Talking Tracker might sing, cheer or even sweet talk customers the status of their order from the moment it's prepared to the second it's out the door or ready for pickup.
Win It!
Two lucky readers will win a $20 Domino's Gift card that they can use to get free food and check out this new tracking feature!
To enter to win:  Just leave a comment.
This giveaway is open to residents of the U.S, 18 years and older.  This giveaway ends 11/16 at 3PM EST.