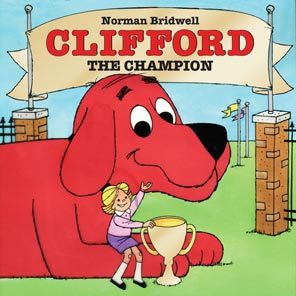 I've always been a woman that absolutely loves to read. Do you remember that movie "Matilda?" Do you remember how she would walk to the library all the time, pulling a wagon behind her and she would take a whole bunch of books home with her to read? Well, that was me! I would go to the library, return a stack of books and then I would come out with a ton of more books.
After I became a stay at home mom, I found it much harder to read. I had to gradually work reading back into my schedule and I'm so glad that I did, because now my children are growing up and they're become readers. My kid's pediatrician told us that if you want your kids to become readers that you have to read to them at a young age. Doing this enabled me to start reading again, even though it was children's book, and it also encouraged my children to become readers.
However, kid's books can be fairly pricey, so I'm going to give you some tips that will help you save money on them.
#1. Go to the Library
The library is going to be your best friend. Instead of purchasing books, you should go to the library. You will have access to a ton of children's books and you'll save a ton of money.
#2. Go to the Thrift Store
Go to the thrift stores in your area and check out their book selection. Chances are you'll find a decent bit of children's books at an excellent price. Let's face it, kids aren't exactly known for taking special care of their belongings, so it's not like they're going to need a brand new copy of any book, because it will likely get thrashed over time.
#3. Take Advantage of Free Ebooks
A lot of authors out there are now going the ebook route, rather than putting their book in actual print. If you look closely on Amazon, you'll likely be able to find a decent amount of free children's ebooks. If you have a kindle and an amazon prime membership, you'll be able to "borrow" books from the book store. However, if you have an iPad or other tablet device, you may find it better to read children's books on those, because the pictures will look absolutely amazing. Most kindles have an e-ink display, which isn't very picture-friendly.
#4. Borrow or Trade Books
Talk with some of your friends and family members. They may have some books that you can borrow or they may even be willing to trade books with you.
#5. Write Your Own Books
This one may sound a bit "out there," but I've sat down with my kids and we've written our own books in the past and illustrated them. It's a fun activity to enjoy with your kids, it inspires their creativity and it will be something special that you can hold onto.
Reading to your children and making sure they have plenty of books is important. That's why I'm sharing these tips today. Always make sure you read to your kids and that they have plenty of books.