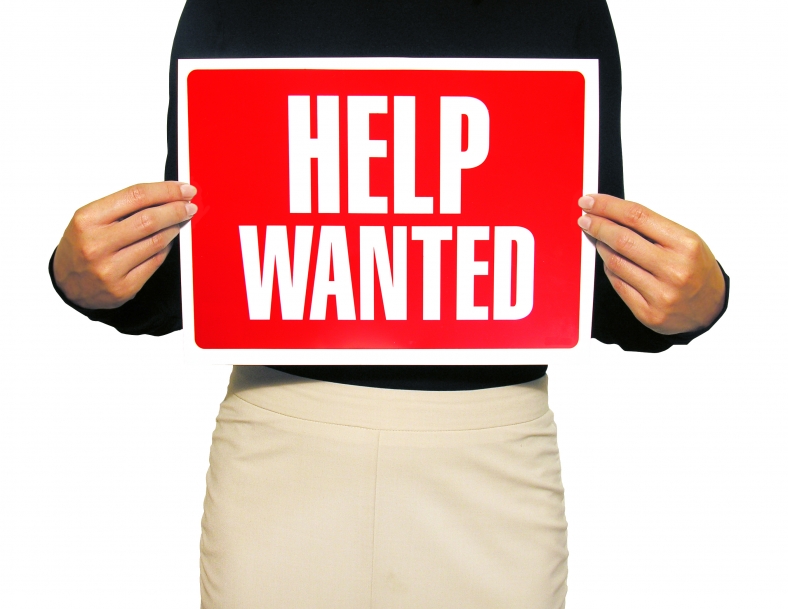 If you are just getting started using coupons and shopping smarter, or maybe you have always wanted to know all the ins and outs of shopping with coupons, I have great news for you.  I have finally buckled down and created "How To Shop" guides for the stores I usually cover.  I will be sharing those with you this coming week.  However, I need your help on two things:
I am looking for a reader (or a blogger) with experience shopping at Rite Aid that can help me write this store guide.
I am also looking for readers (or bloggers) that have experience using survey and pay when you search sites to make money from home.  I am looking for current or past users that can "review" these earn money from home opportunities.
If you would like to share your own experience with any of these earn money from home programs and think you can provide objective feedback please enter your information below.  You will have my help writing these reviews.  I will provide you with specific questions to answer, to make it easier for you.  I hope there are some of you that can and are willing to help me and the rest of my readers with this. Thanks in advance!
Thank You SO Much!! You guys Rock!  Everyone that signed up please expect a follow up email from me this evening.