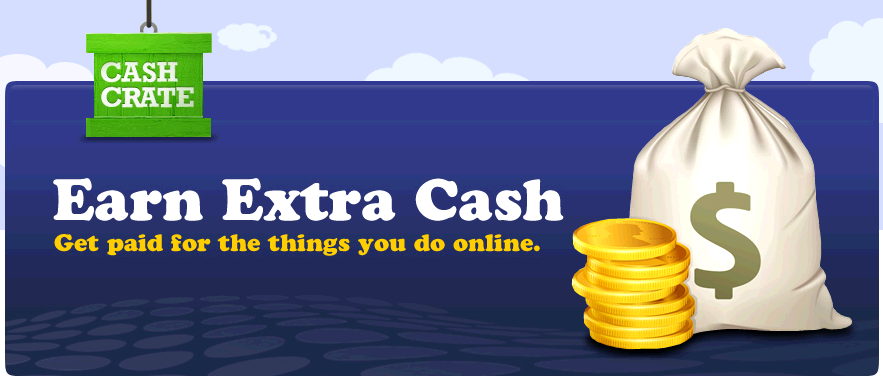 You probably already know that companies will pay you money to try out their services and products, but do you know how to get started? The answer is simple – CashCrate.
CashCrate partners with several companies around the world. Each of these companies wants Internet users just like you to try out their products and services, and they're willing to pay you for your time. When you reach $20 in earnings, you'll receive a check the following month. You'll even get a bonus buck just for signing up.
Testing products and services isn't the only way to make money with CashCrate either. You can also earn extra cash by some of the following methods:
completing surveys
shopping online
referrals
Ready to start making some extra cash online? Sign up with CashCrate!
Find out more ways to make money from home.