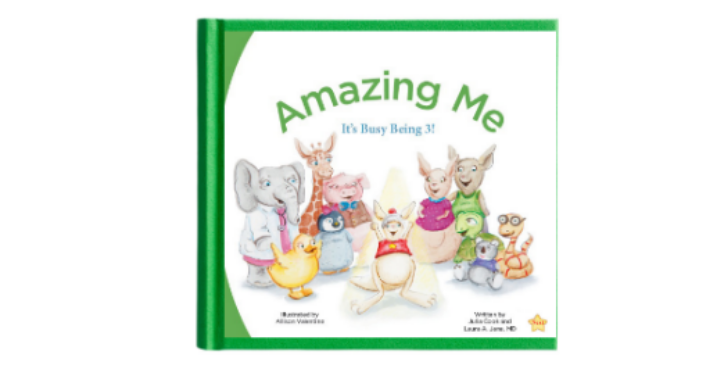 How can you pass up FREE books? Grab a free copy of Amazing Me It's Busy Being 3! book right now!
Here's how:
Click on the dropdown menu that shays 'Material Type' and choose 'Book'.
Enter code 221054 in the "Search for Text" box.
Enter 1 for the quantity and add it to your cart.
Checkout on the right hand side of the page.