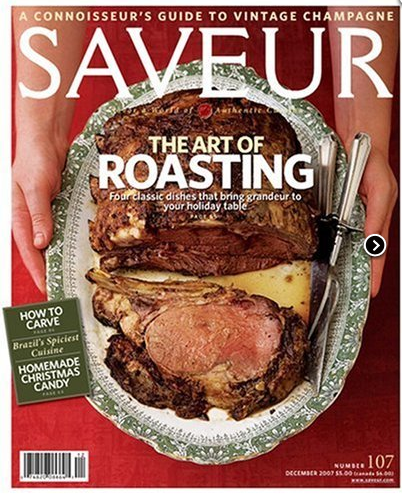 There are two great offers for FREE magazines while supplies last!  First,courtesy of Rewards Countryget a FREE subscription to Saveur magazine. Created to satisfy the hunger for genuine information about food in all its contexts, Saveur magazine emphasizes heritage and tradition, home cooking and real food, evoking flavors from around the world.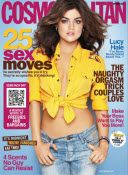 Plus, courtesy of ValueMags, enjoy a 2 issue subscription of Cosmopolitan Magazine  starting with the December 2012 issue). No strings attached. You'll never receive a bill.
Modern women look to Cosmopolitan magazine for fashion, beauty, relationship advice and celebrity news. Cosmopolitan magazine always has the latest and hottest dish on your favorite stars, raciest relationship confessionals and tips, and the Cosmo quiz!
These always go fast so don't wait!
Thanks Freebie Blogger and Free Stuff Times