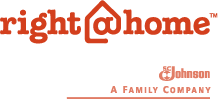 This week's giveaway from Rite at Home is a Scrubbing bubbles gift pack.  This gift pack includes:
One Scrubbing Bubbles Toilet Cleaning Gel
One Pouch of Pledge Multi Surface Wipes
Click here to sign up for it. but remember that if you have signed up for a Right at Home free gift in the last 180 days you won't get thsi one.