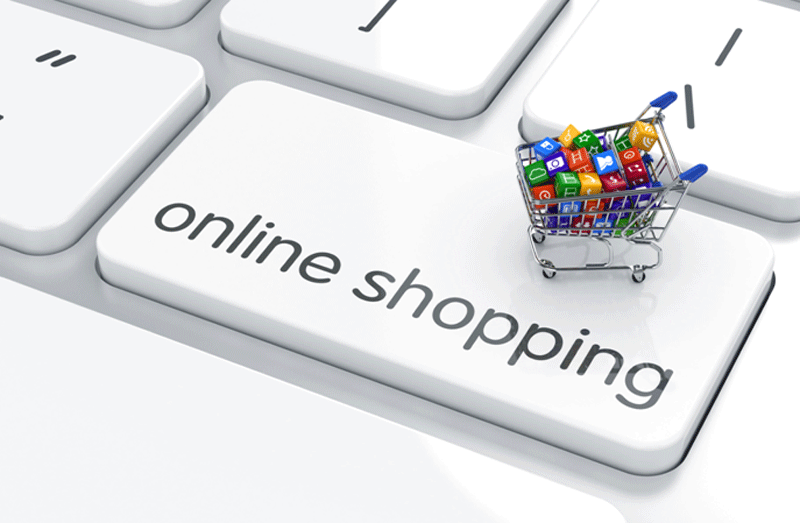 You may have heard several colleagues, relatives, friends, neighbors talking about online shopping. You feel a bit reluctant about shopping online, but you want to find out what all the fuss is about. Like any cool invention, online shopping has its advantages and disadvantages.
It all boils down to your needs. If you want to avoid crowds, not waste time and have something delivered right at your door, you may really fall in love with online shopping. If, however, you are a bit picky and want to try on some clothes, for example, before buying them, you may want to try the traditional alternative and go from shop to shop till you find the perfect clothing items.
Here are some pros and cons to keep in mind…
Pro: More Time
If you're always on the go and want to have more free time at your disposal, online shopping might be one fine alternative. You won't have to go from shop to shop to search for something; you just type in what you want to buy in your search engine and then you can pick what you like best.
Pro: Saving Money
Embrace the frugal lifestyle by saving more money with online shopping. A lot of brands and companies have amazing online discounts, sales, and promo codes that you should take advantage of. And sometimes, you can even get free shipping via promo codes, special sales, or minimum order thresholds. You will also save money because you'll stay at home and you won't waste gas and money because you'll kiss shopping sprees goodbye.
Pro: Using Coupons and Vouchers
When you order something online, your order will sometimes arrive with free coupons and vouchers that you can later use. Make sure to save the coupons and vouchers to save money and enjoy amazing deals on your favorite products. Loyal customers can also enjoy some amazing discounts.
Pro: Comparisons and Reviews
You can easily compare prices of the same products found on different websites. You may even find some major differences. Another awesome benefit of online shopping is being able to quickly find reviews from other shoppers on a product before purchasing it, which is a bit difficult when in a brick and mortar store.
Con: Identity Theft
There are, however, potential risks when shopping online. If you want to try online money transfers check the site a thousand times for the logo that shows that there is online security activated on the website, that your data is protected and that the site is legit.
Cons: The Differences
Unfortunately, some photos are so nicely done that the original items that were photographed look nothing like their photoshopped version. And if you order a certain size when the product arrives, that certain size may not fit you. Or the design that you chose isn't so flattering for your body type. Most sites have an easy-to-follow return policy, but if you hate wasting time, talking with the people from customer support and sending the item back and wait for a refund chances are you'll end up being very frustrated in the end. If you don't know the website, if it's your first time when shopping online, if you need an item ASAP and you can't afford to waste time returning it, you may want to consider the same ol' alternative: going shopping to the mall or any other shop you enjoy going to.