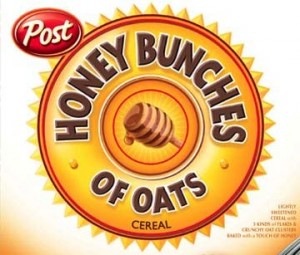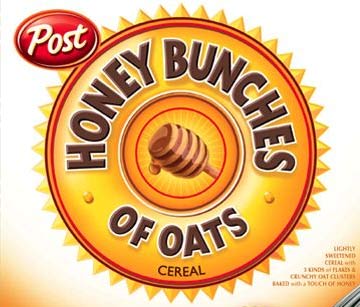 There's a new coupon for Post's new cereal Honey Bunches of Oats with Pecan Bunches: Save $2/1.  The Krazy coupon lady shares that these are on sale for $1.99 at Safeway this week.  So you could get it free there. This coupon would probably make it free at Kmart during super doubles.  While I was at Walgreens this morning I noticed the store had Post cereals on sale 2/$5 but I didn't check to see if Walgreens carries this type.  By the way, am I weird to think that this new cereal would make a yummy topping for sweet potato casserole?
Here are other printable coupons available right now:
$2/1 Loreal Revitalift Deep Wrinkle Repair
$1/1 Hefty Fresh Express storage bags (can be combined with $1/1 Target coupon wyb produce)
$1/1 Glad Forceflex Trash bags
$1/1 Popchips (can be combined with $1/2 popchips Target coupon)
Happy Savings!