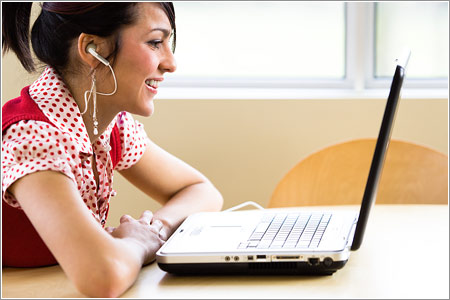 I just wanted to give a quick reminder to those of you who signed up for my couponing webinars. The first one will be this Sunday 6/26 at 9PM EST. I am very excited to talk to 500 of you about one of my favorite topics: couponing!  I will be giving you the information you need to master this skill.
We will be starting promptly on time, so make sure to be there sharp! Bring your questions as we will be having a live Q&A session.
For those of you interested in attending future webinars, I will be announcing new dates soon!