From filling out surveys to selling whatever you no longer use, you can add some decent pocket cash to your budget. But few of these methods will work for sustaining a living, especially if you need to support more than one person.
Still, earning a decent income from home is possible and not that hard. In this post, I've compiled a list of 10 excellent places where you can learn money-making skills for free. Have you ever thought that you could cash in checks from being a potter or playing poker? Texas Hold'em anyone?
Source: Pexels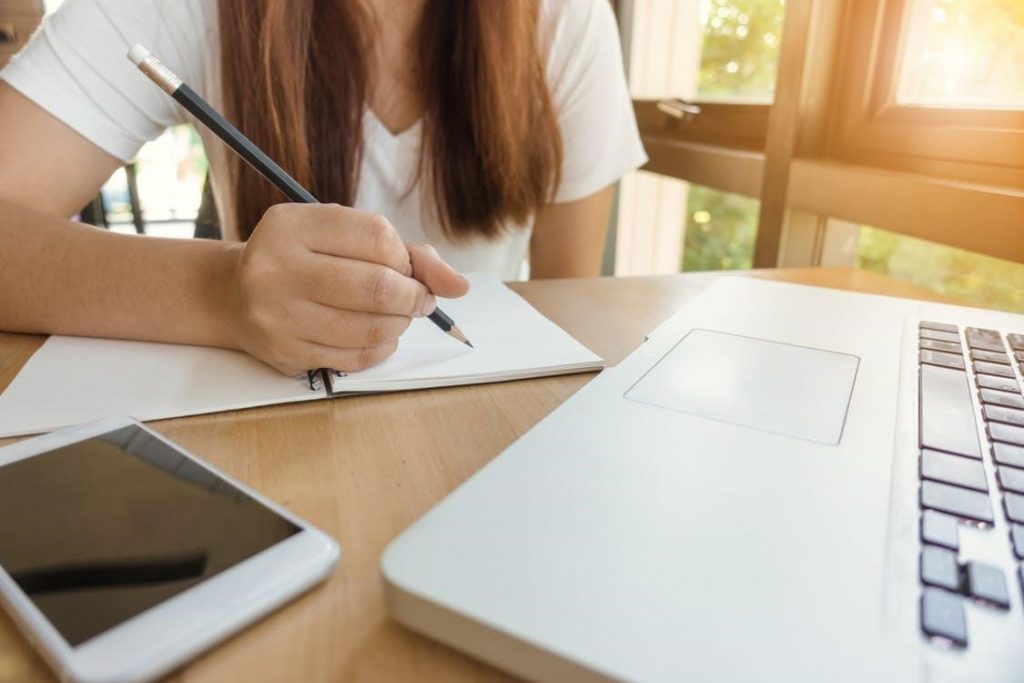 Caption: Massive open online courses, aka MOOCs, have come a long way since their early days.
Best Overall: Coursera
With a plethora of courses taught by renowned institutions on all kinds of topics, this platform has been the go-to online learning place for years. The instructions available on Coursera vary in depth, so it's up to you to only scratch the surface or dig deeper. On top of that, the abundance of subjects means that you can pivot on the spot, should you decide that accounting is not your cup of tea.
While you'll need to pay for certificates and full access to course exams and discussions, most of the time, you can watch the videos and absorb valuable knowledge for free.
Source: Pexels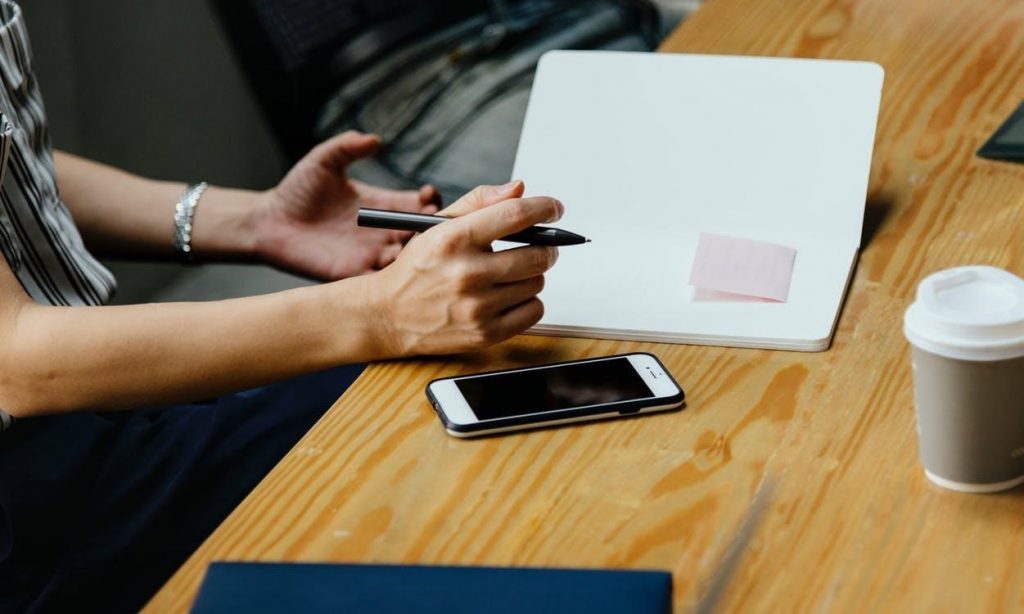 Caption: Virtual Assistants or VAs help busy people manage everyday chaos.
VA: Carolyn Miciano
With business and personal lives getting more intertwined, people tend to burn out and get sloppy. Especially when it comes to business owners who need to juggle a ton of daily tasks and can, say, overlook a wrongly booked business trip. That's where VA's come into play; they make sure that busy people stay on top of their hectic schedules.
And while lower-level assistants might not make a lot of money, climbing up the ladder to becoming an Executive VA is a game changer, which can bring you top dollars. VA Carolyn Miciano has created a round-up post for free, with 101 places where you can polish your VA skills.
Source: Pexels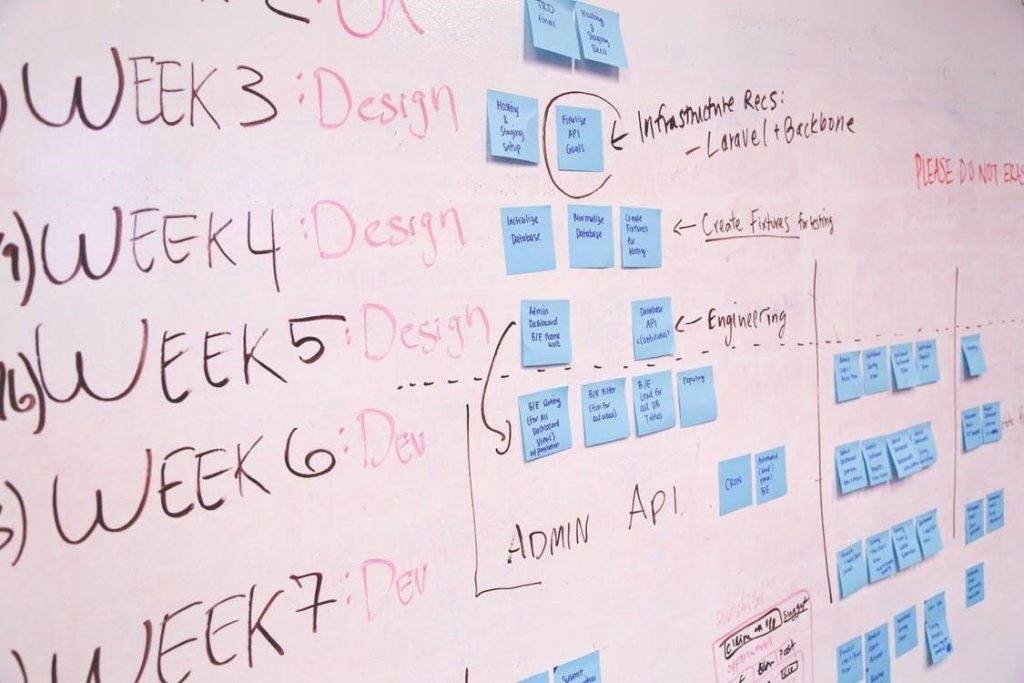 Caption: Project management is ideal for people with a sense of order.
Project Management: Lynda
Project managers run plenty of organizational tasks — from hiring subcontractors to watching over the timely completion of the plan. Project management also involves lots of social interactions, so if you are an outgoing person, you'll fit right into the role. If you are more on the shy side, a job like this will be a perfect opportunity to hone your social skills.
With so many businesses now operating online, project managers can work remotely. To learn how to be good at this job, you can't go wrong with the "Become a Project Manager" learning path on Lynda.com. You can sign up for a one-month free trial. After that, access to the platform is around $30/month.
Source: Pexels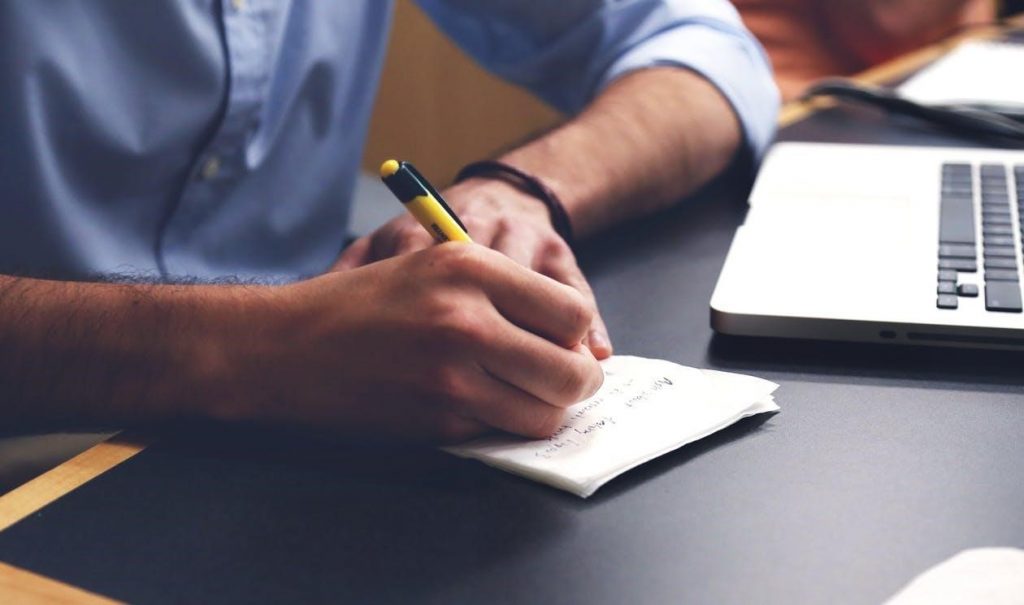 Caption: Freelance writing has a low break-in barrier, but it does call for continuous improvement.
Writing: Jorden Roper
Do you have a knack for the written word? If so, why not make a living out of it? The content writing market is red-hot right now, and there's plenty of work, even though many people offer such services. Add some SEO skills, and you'd leave much of the competition behind you.
Of course, to make it, you need to be good at what you do. But even if you have no experience or talent, there are plenty of ways to learn basic and advanced writing. Sign up for Jorden Roper's "Make Money Freelance Writing" email course to get started with your freelance writing education.
Source: Thetranslationcompany.com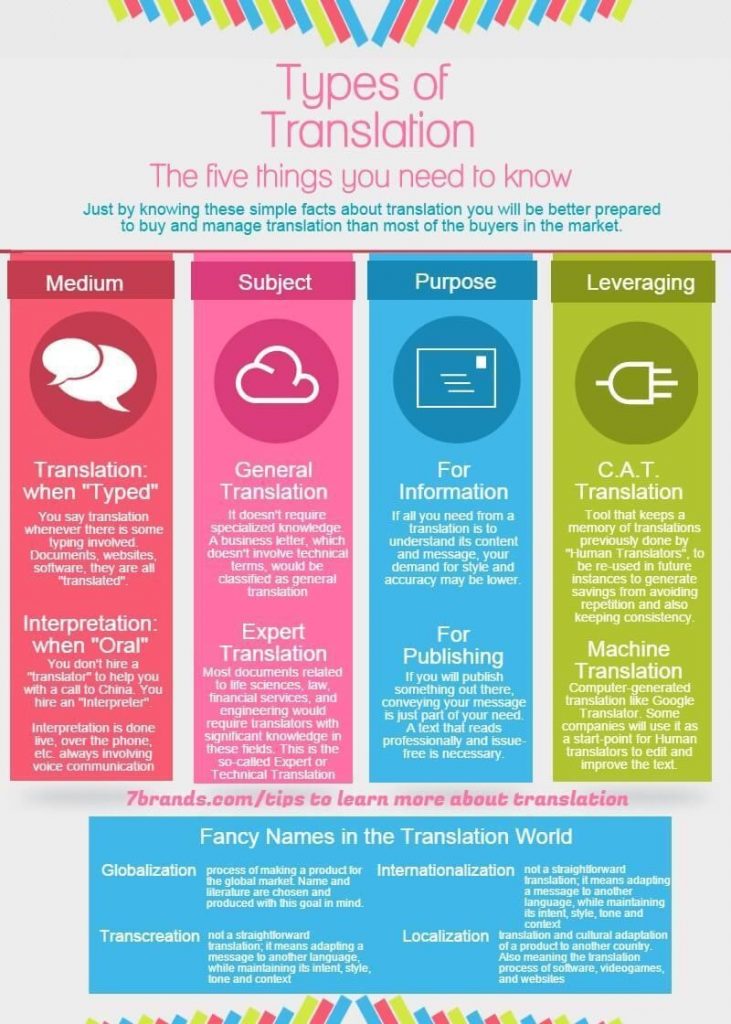 Caption: Translation calls for strong concentration and a grasp of languages.
Translation: Open.edu
If even thinking about writing makes you cringe, but you'd still like to get involved with words, then why not try translation? Granted, this one requires you to know at least one other language. But if you do have a multilingual background, you can join a booming industry.
While online translators are getting better by the day, they are still far from being on par with human translation. And if you have a professional background that's in high demand — medical, engineering, law — you can get quite busy as a translator. To learn the ins and outs of having a career as a translator, check out the "Translation as a Career" course on Open.edu.
Source: Pexels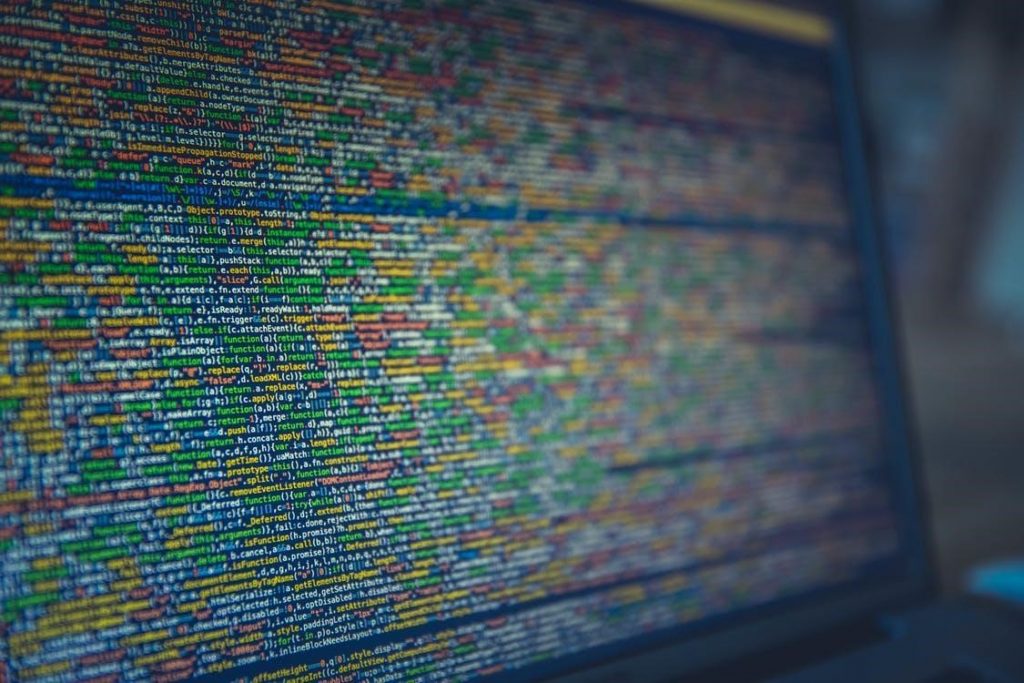 Caption: The IT industry won't get quiet anytime soon.
IT: Codeacademy
IT skills have been attractive for decades, and the need for capable specialists progressively increases with the development of technology. Programming, UX, web design, the whole palette of IT-related skills are sought after at the moment and will be for the foreseeable future.
But the thing with IT is that you need decent skills to make money. Fortunately, there's plenty that you can learn to do because you'll be doing the learning and practicing on the same platform — your mobile device — be it a laptop or a smartphone. The best place to learn IT 101 is Codeacademy.com.
Source: Pexels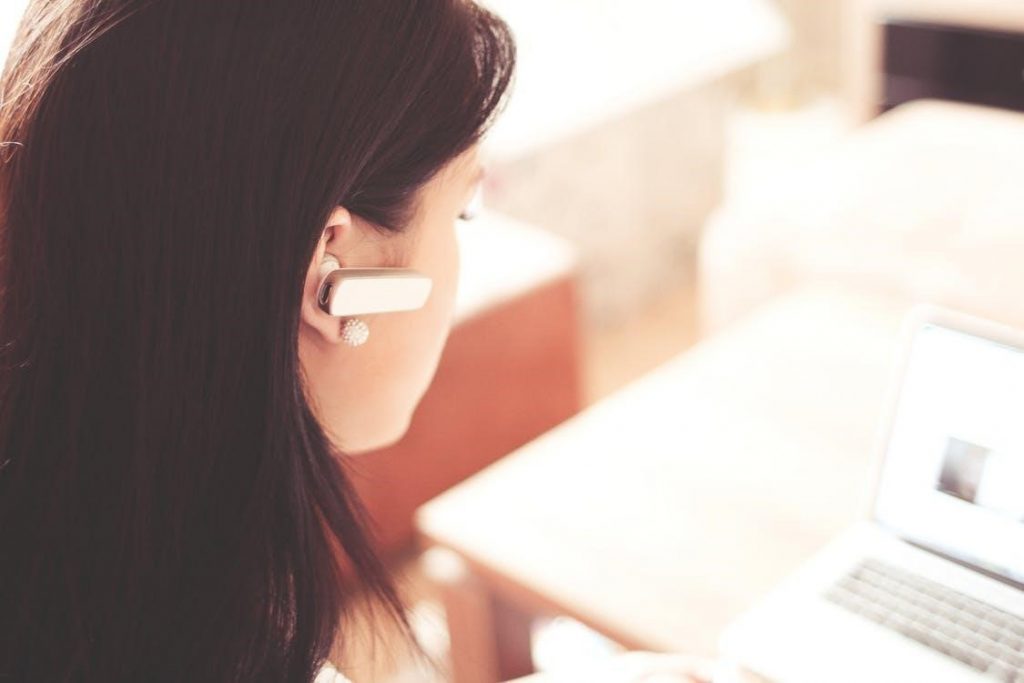 Caption: Providing customer support means knowing the product inside out.
Customer Support: edX
From the coffee machine to the car, all modern tech has some "smartness" to it, which is not to say that it is fail-proof. Thus, companies are in constant demand for customer support agents because no business is happy when its customers are unhappy. Waiting long hours to troubleshoot your $500 juicer is a definite mood breaker.
The good news is that the break-in barrier to customer support is somewhat low. Most companies will provide you with the necessary training, as you need to know the ins and outs of their products. But you'll still benefit from some general training by Microsoft on how to provide a top-notch IT customer support. Find their "IT Support: Fundamentals" course on edX.
Source: Pexels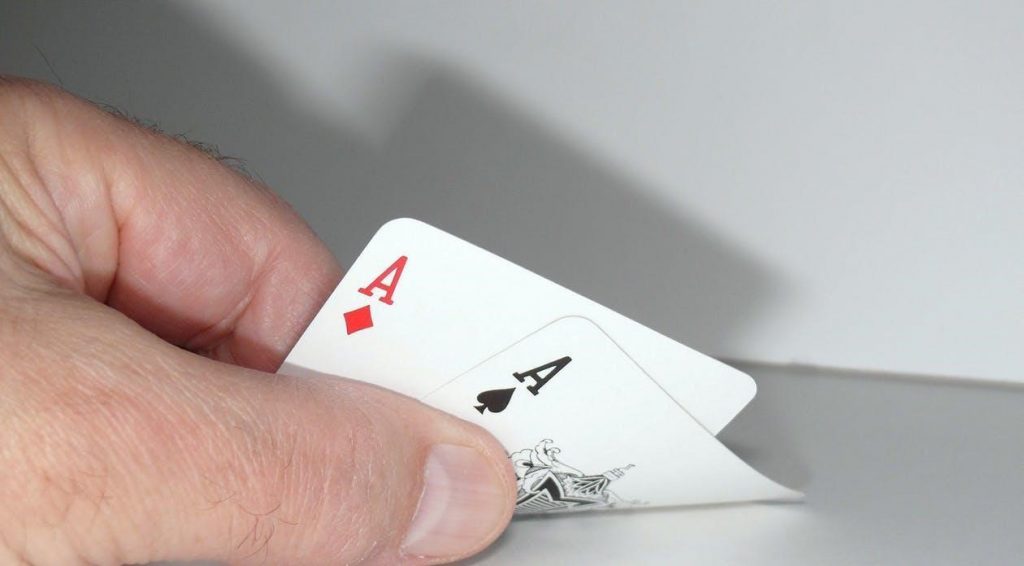 Caption: Poker has been booming in recent years mostly due to mobile technology.
Poker: 888Poker
You probably wrongfully thought that poker is about luck. You don't get to choose the cards, so how could there be any skills involved in the game? But poker is an intricate game that involves a variety of skills — from psychology to mathematics.
To learn how to be among the best on the poker felt, you need some real practice. Thankfully, the Web has got you covered. Head to 888Poker to get the whole package. There you can learn proper poker strategy and get to play immediately.
Plus, the company offers a mobile app, so you can practice your poker skills on the go. You can't beat that.
Source: Pexels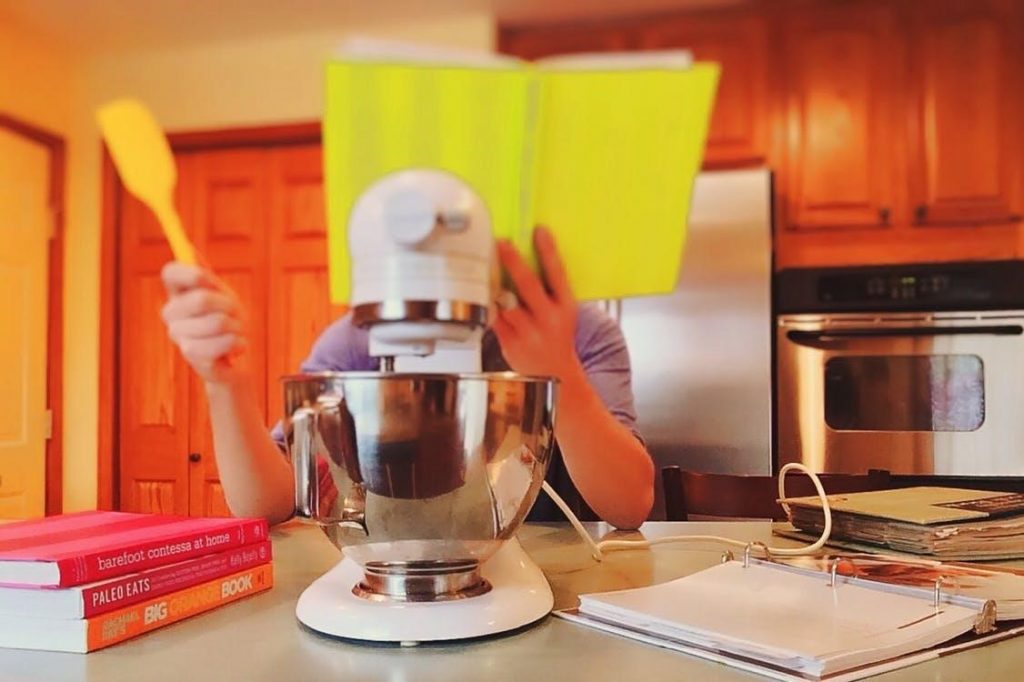 Caption: Selling your cooking skills is a fun way to make a living.
Cooking: Kitchn
Kristen Tomlan was on a trip with friends when they got the cravings for something sweet. So, they got a pack of cookie dough from a family-owned bakery. The subsequent lighthearted conversation about the lack of "direct consumption" cookie dough was an "aha" moment for Kristen. Some whipping up later, and Tomlan came up with a gluten-free recipe for cookie dough that could be enjoyed raw. Kristen's recipe found its way on the market and in no time, did she need to hire someone to keep the floods of people coming to her tiny cookie dough shop in New York.
Kristen's story goes to show that you don't need to have a Michelin star to make decent money from food. You can start in your kitchen and work your way up. You do, however, need to pass a bunch of regulations to make sure that your food is safe. If the red tape hassle is no trouble for you, head to Kitchn's Cooking School to learn how to navigate your way around the kitchen like a chef.
Source: Pexels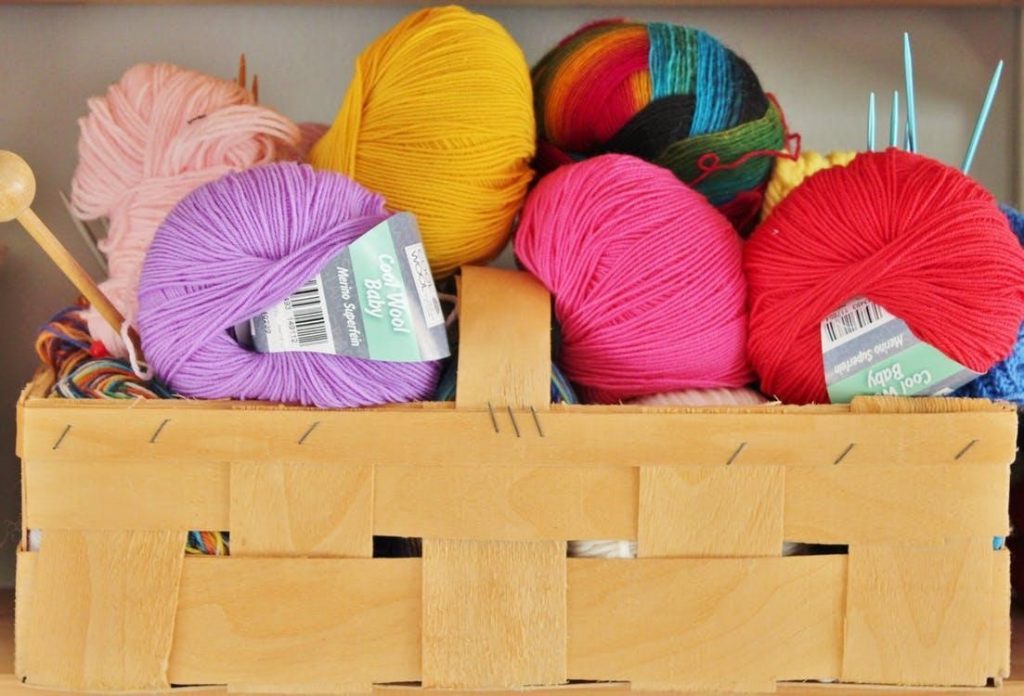 Caption: The artsy types can easily sell creations all across the globe.
Crafts: Etsy
Weaving, knitting, pottery, virtually all crafts are potential money makers. You can mix and match a variety of styles, techniques and products to create unique pieces. And thanks to the internet, you have a vast resource for inspiration and buyer's persona research.
Marketplaces, where you can sell your stuff, are not lacking either. The most popular one, Etsy, is also among the top spots to get training on the whole process — from creating your products to selling them. The platform has created such an ecosystem that you don't even need to leave it to run a successful crafts business — you can do your training, buy the necessary supplies and sell your stuff all in the same place. It doesn't get any easier.
It's impossible to do justice to all the ways you can make a living without being tied to a specific location. Some of these skills like becoming an IT specialist or a poker master require a broad set of knowledge, mainly to do with sciences. Other occupations, such as writing and crafts, will be well-suited for the artsy mind. However, nothing says that you can't dip your toes in all these industries and see which one brings you the most money and joy.