Nowadays, the value of a diploma is being revised and reconsidered. Many people claim that higher education is not an integral element of success. Others think it is as important as practical key skills, accomplishments, and qualifications.
Anyway, searching for a job with no degree is not unusual today. Many employers prefer to assess a person's abilities and so-called soft skills before asking to show a diploma. Thus, it is more than possible to land a job with no degree.
Before you apply for a job, you should create a bot-beating resume. If you have never composed such a document before, some services can help you solve this problem. These are specific platforms such as Skill Hub aimed at assisting people in building their career paths. After you craft a winning resume, you may get rid of any doubts about your job search activity. Plus, you'll get more interviews.
Below, you will find the list of possible occupations suitable for women that have not got a degree earlier in their lives. If it is about you, proceed to read the article.
Makeup Artist
The beauty industry has experienced a great breakthrough in recent times. Not only women but also men are more interested in receiving beauty services. Of course, we do not talk about such professions as cosmetologists. The latter requires not only a university diploma but also additional courses and constant certification training.
But why not try yourself as a makeup artist? If you are creative and possess a rich imagination, it can be the sphere you can manifest yourself in. You can start from scratch by applying makeup to friends and other acquaintances. Do not forget to create a portfolio and attach the best examples of your work to illustrate your experiences.
If you show great potential, you may be invited to work in a large company or the film industry. Makeup artists who work with stars receive much higher pay than those whose clientele is limited to fashion industry representatives.
Model
Of course, not everyone can become a model if we talk about the usual understanding of the peculiarities of this profession. Many people think that a model must be at least 180 cm high and boast "ideal" parameters.
Nowadays, beauty standards tend to change significantly. Many popular brands refuse to show exclusively "ideal" bodies in their collections. All bodies are beautiful. This is the slogan of the 21st century.
Thus, if you still have doubts about whether your candidature is suitable for modeling, try to throw them away. Find an agency in your city and take part in the casting. You will not lose anything by sending a job application. Moreover, you will have the chance to enter an extremely profitable industry with no degree.
Air Hostess
In childhood, many boys dream of becoming pilots, while girls want to try themselves as flight attendants. What can be better than traveling to many countries and being constantly in the clouds? But do you need to have a diploma to get employed as a flight attendant? Not necessarily.
Of course, such a romantic profession requires many special skills, but it is unlikely you will be asked to show a diploma. The main requirements are stress resistance, communication skills, a neat appearance, and a friendly attitude towards people.
The only thing that is a big plus for air hostesses is knowing foreign languages. But again, you do not need to accomplish a linguistic faculty. There exist many language courses that help you not only improve your general knowledge but also boost your professional vocabulary.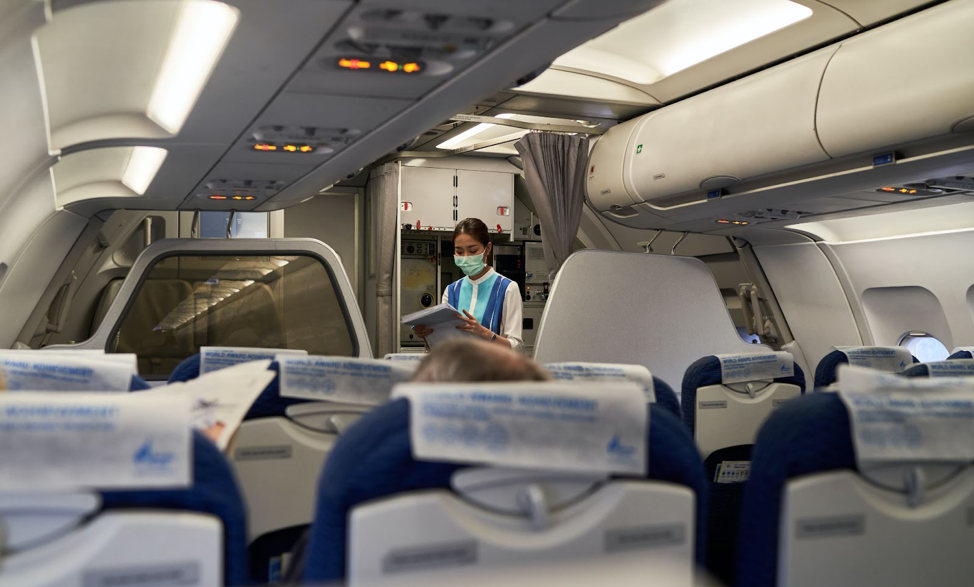 Source: https://unsplash.com/photos/XqqRRgQESR8
Photographer
With a bunch of social media platforms, it seems as if everyone is a photographer today. We are used to sharing our lives through photos daily. But why not make it a source of income? You can have a pretty good salary if you constantly improve your professional image and work on your portfolio.
The demand for photos is huge. Instagram blogs, wedding ceremonies, graduation parties – there are many opportunities where your services are needed. First, purchase a simple camera to train your skills. Take photos of your friends and family, then try to edit them using free services. When you understand that this occupation is your vocation, you may raise rates and invest in your career by buying professional equipment.
Chef
So, what does one need to become a chef? Shockingly, one needs to love cooking. Of course, having a higher education completed in the food industry is a plus. But it is not the main prerequisite for success.
Nowadays, many self-taught chefs surprise restaurant critics and ordinary food lovers with their culinary masterpieces. Culinary art is one of those rare areas where the practice is more valuable than theory. You may start by working at home and selling your products via Internet websites.
Even chefs do not always have a specialized education initially. Still, with due diligence, you can grow from an assistant cook to a "head of the kitchen" in a few years. To become a good cook, you need to focus on improving your soft skills too. These are the following:
good memory;
creativity and rich imagination;
physical stamina and stress resistance;
time-management skills;
the ability to improvise.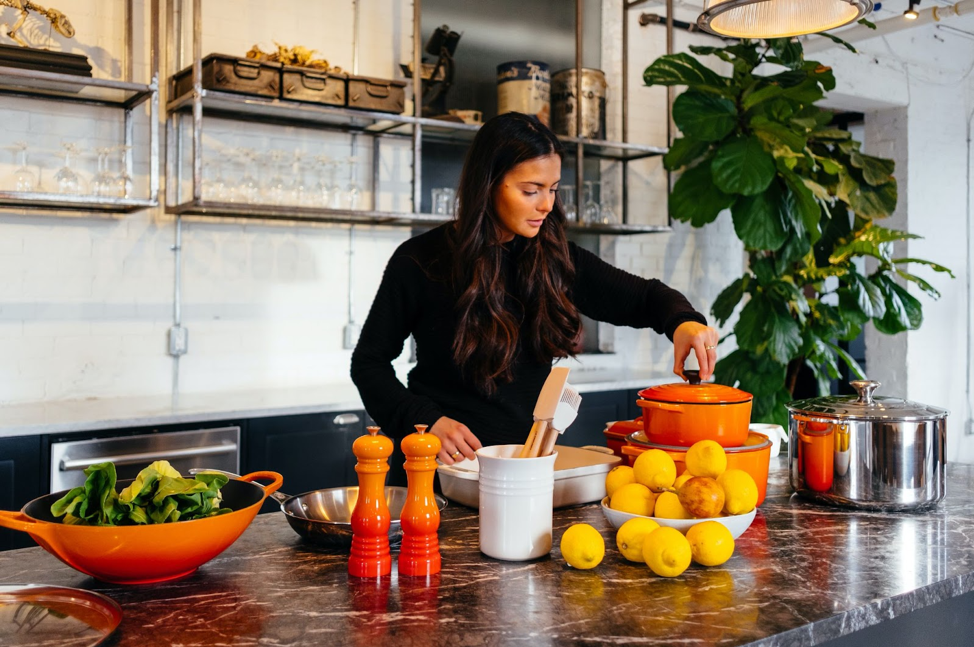 Source: https://unsplash.com/photos/KTrov7eujms
Final Words
As you can see, having a decent job does not equal having a degree. It seems like there is nothing impossible in the modern world. The only things needed are desire, drive, and persistence.