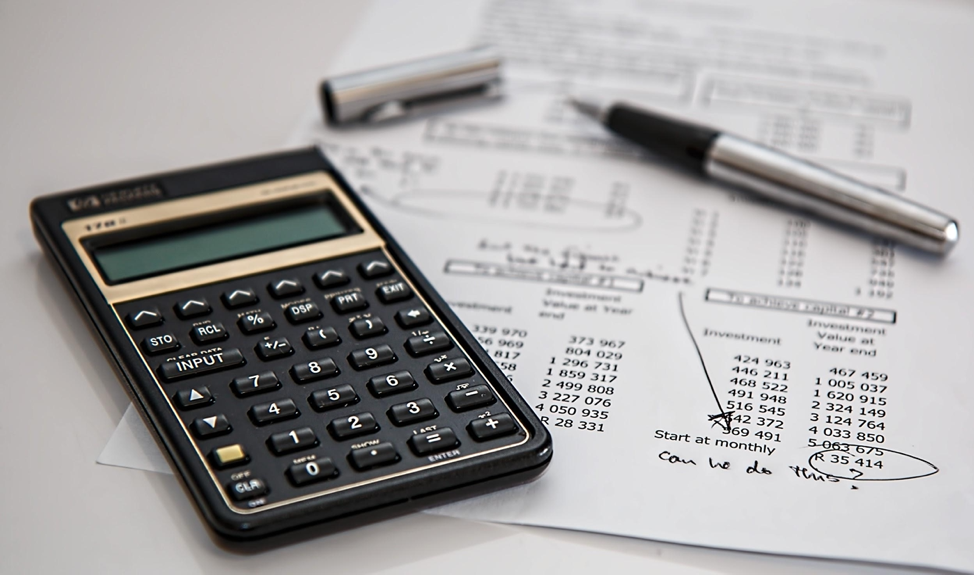 https://www.pexels.com/photo/black-calculator-near-ballpoint-pen-on-white-printed-paper-53621/
Unsecured loans can be an excellent option for people looking for money almost instantly. Borrowing amounts are lower than unsecured loans, being in the range of $100 to $5000, but they can be just what is needed to get through a difficult financial period. Today it is easier than ever to apply for an unsecured loan online and keep your personal info safe and secure.
What Is an Unsecured loan?
An unsecured loan means that you can get money without needing to put up collateral to secure the loan. Unsecured loans also do not need a guarantor or a person to cosign for you to be eligible. You might already have an unsecured loan without even realizing it. Student loans and credit cards are typical examples of unsecured loans. Thousands of Canadians use unsecured loans when they need money quickly to get out of a jam.
Unsecured loans are a notably higher risk for lenders and tend to come with a higher interest rate than a secured loan might offer. However, the quick turnaround and straightforward application mean that unsecured personal loans are becoming more common, especially when coupled with the discretion of being able to apply online.
Can I get an unsecured loan?
Even though you don't need collateral to qualify for an unsecured loan in Canada, you will still need to be approved, which will be supported by your creditworthiness or ability to pay the amount back. A reputable lender will never lend more than a client can pay back, as short-term loans are meant to get a person through an unexpected financial hurdle rather than be used as part of your budget.
Your credit score will be mixed with many other factors to determine if you qualify for an unsecured loan. Even if your credit rating isn't ideal, you can still apply as the algorithms assess all of the variables to determine your eligibility. You will need to meet the minimum criteria, which is generally the following for an unsecured loan in Canada:
You need to be at least 19 years or older
You need to be a Canadian citizen
You need to be a resident in a province where the services are available
You need to have been receiving the same income source for at least the past three months
You need to have a Canadian bank account in your name that has been open for at least three months
You need to have a net income of a minimum $800 per month, which is deposited into your bank account
You need to have a mobile phone number
You need to have proof of address
You need to have an email address
What happens if I can't pay back an unsecured loan?
If you don't pay back an unsecured loan in due time, this will negatively affect your credit rating, and you'll be less likely to qualify for loans or credit of any type in the future. Since there is no collateral that you need to put up to get an unsecured loan, you would not risk losing a home or car, but there is little doubt that a bad credit rating can stick with you long term. Rather than using an unsecured loan to buy consumer goods or Christmas presents, consider other methods of helping you to enjoy the holidays.
An unsecured loan has a lot of advantages when you need money fast. Online lenders work 24/7, and applications are accepted or denied almost instantly. Despite the higher interest rates, an unsecured loan can be the essential boost needed to get through an unexpected difficult financial time.