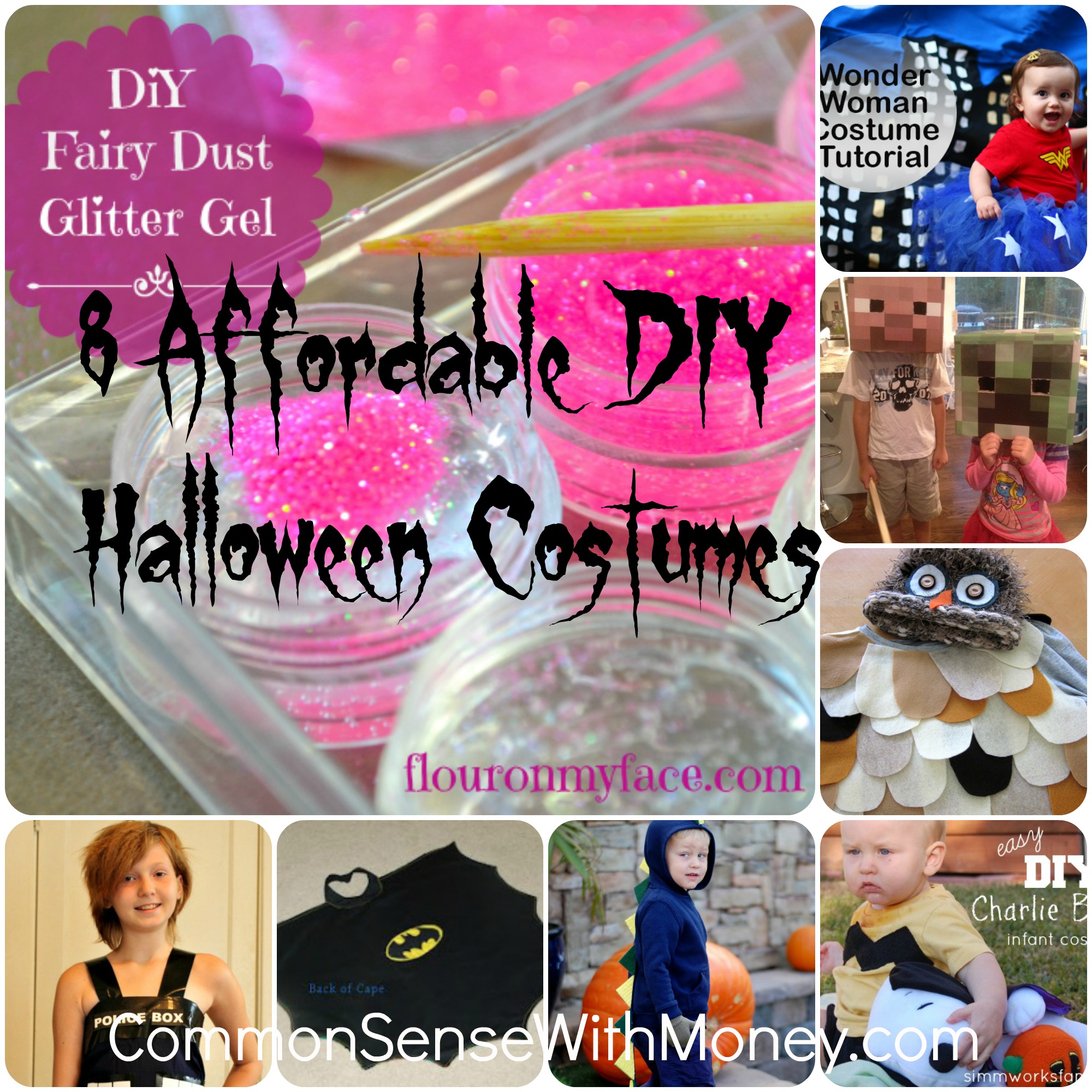 Purchasing Halloween Costumes can become costly, especially if you have more than 1 child. Have no fear, we've got you covered here at Common Sense with Money with these 8 Affordable DIY Halloween Costumes. Now, these are simply ideas to help you get started and inspired!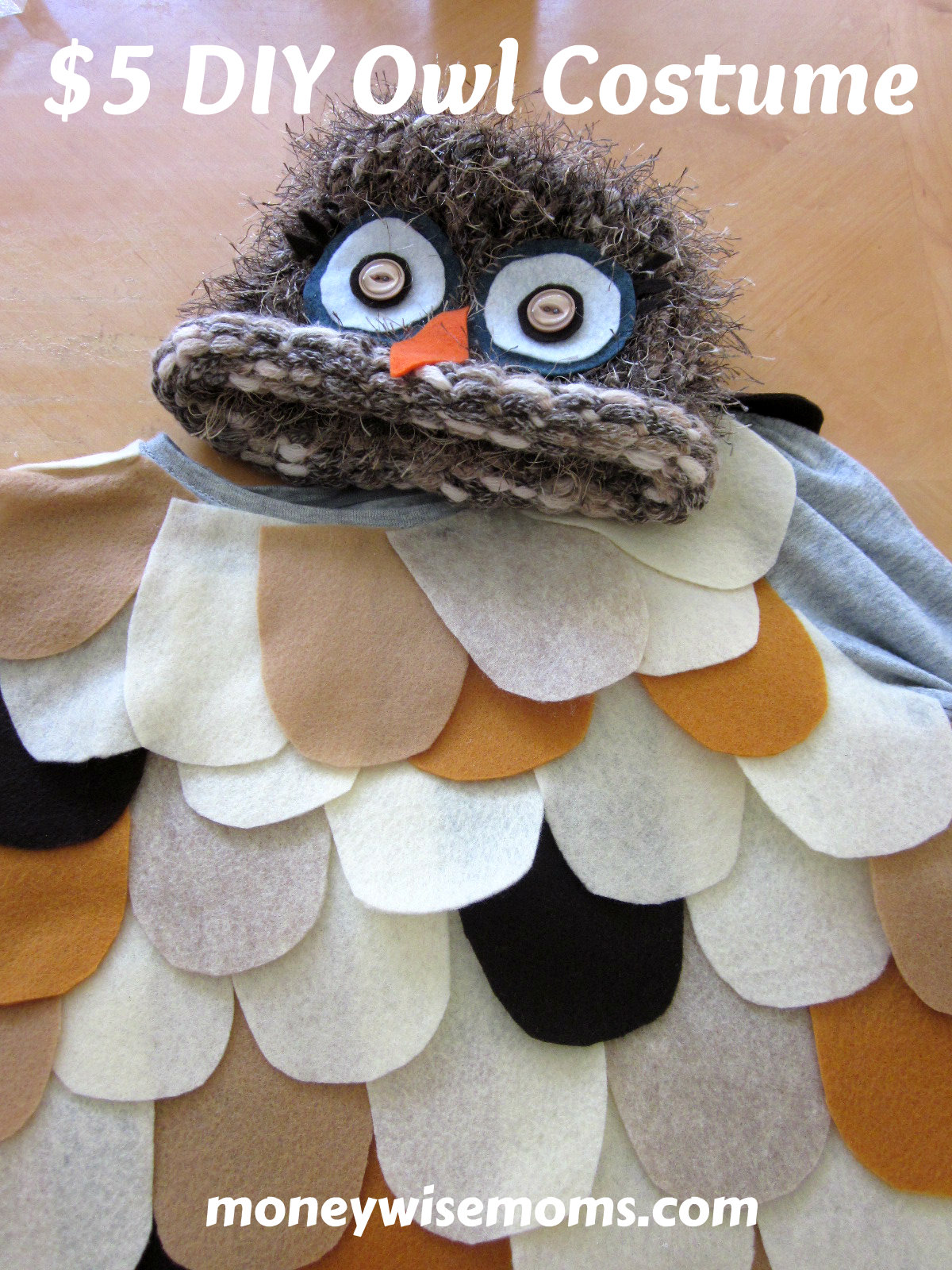 Owl Hallowen Costume – A super affordable Owl costume that even the oldest of children will want to frighten the other kids in the neighborhood with! The best part is this is a No-Sew Costume!!!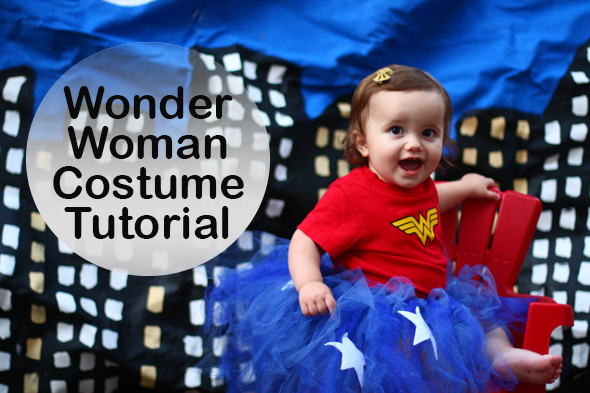 Wonder Woman Costume Tutorial – Ok, how adorable is this baby wonder woman costume?  You can easily make this costume for an adult or teen by making a longer tutu.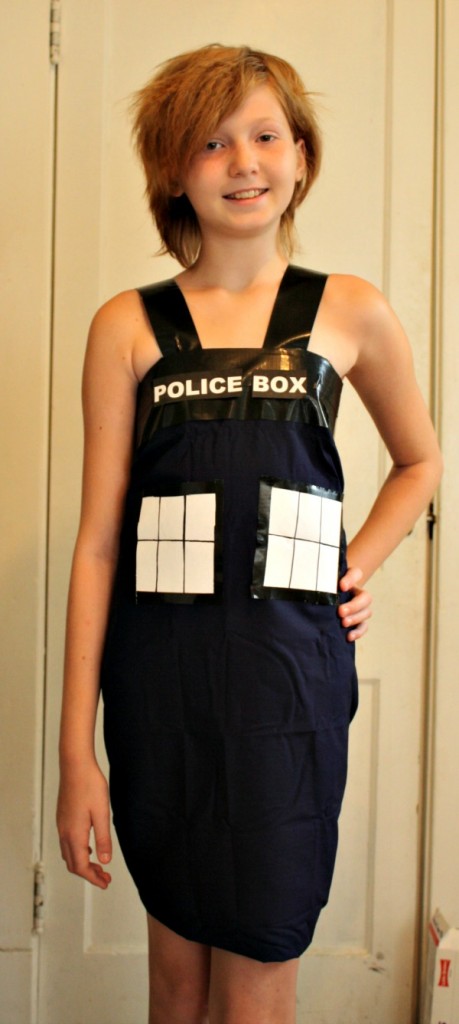 Not a sewer? No problem! My friend Slap Dash Mom shows you how to create this DIY Tardis Costume from Dr. Who! Slap Dash Mom also has a cute Paper Doll Tutorial and would cost you just a few bucks to make!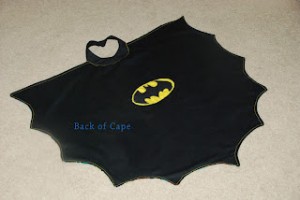 Batman & Robin Halloween Costume – This is great for the little super hero in your life! Not to mention I'm sure your hero will play with his cape all year round…and quite possibly wear it out to dinner, go shopping and play with his buddies at the park!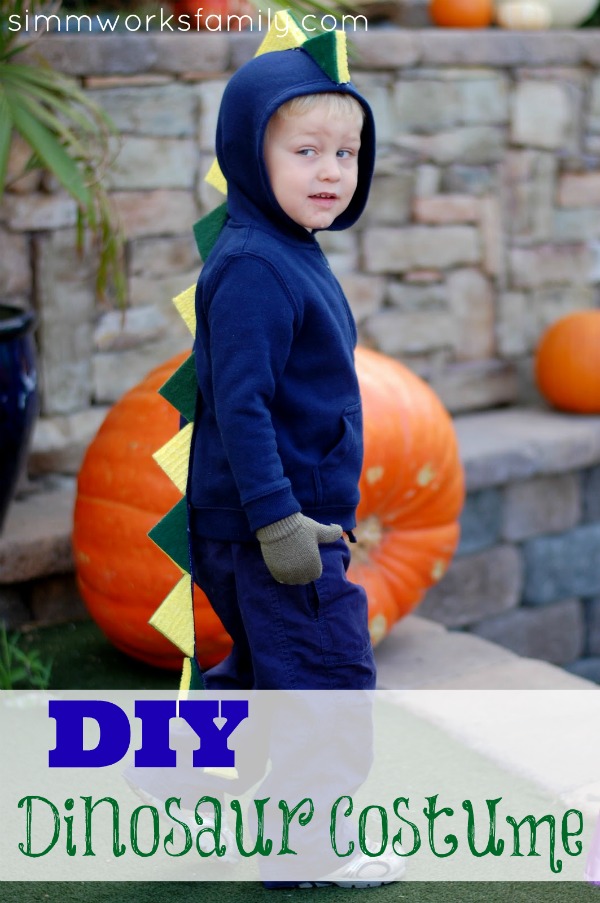 DIY Dinosaur Costume – Now if your kiddo is one for all things Dino a Dinosaur costume may be on your list.  You can make this Dinosaur Costume utilizing clothes already in the closet, a few other supplies and your imagination!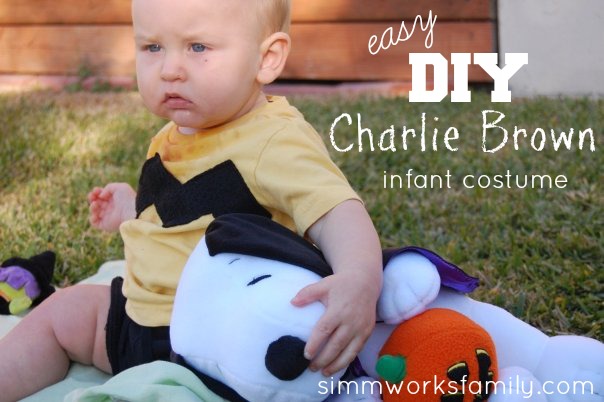 Charlie Brown Halloween Costume – Who doesn't love Charlie Brown and Snoopy? Grab a yellow shirt, black felt and fabric glue to create this super cute Charlie Brown costume. This is great for kids of all ages, not just baby…although babies make everything cuter, right?!?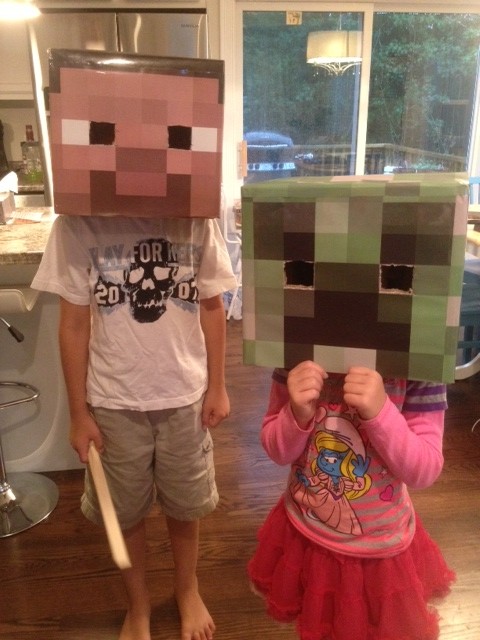 DIY Minecraft Steve & Creeper Costumes – Ok, apparently the craze this year is Minecraft….these costumes are pretty expensive on Amazon, so resorting to making your own is the perfect option.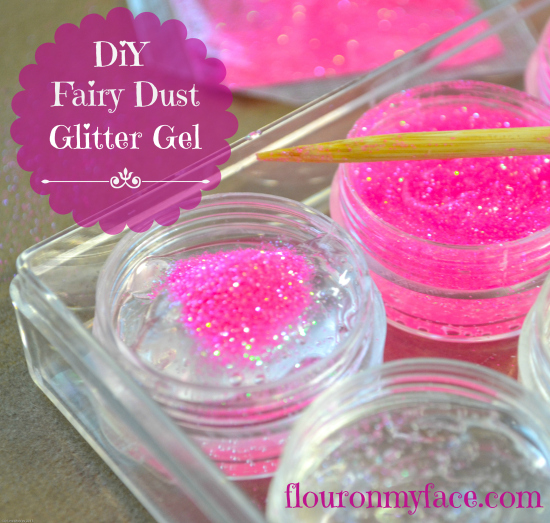 Do you have a fairy on your hands? Perhaps maybe just a girly girl who is all about glitter and everything that sparkles? Be sure to check out this homemade fairy glitter gel recipe from Flour On My Face.
Look around the house and your children's closets for clothes that can be turned into Halloween Costumes. Turn that red and white striped shirt, blue jeans and beanie into a "Where's Waldo" costume, pair a straw hat with a flannel shirt, overalls and boots to become an instant cowboy or turn the newly worn football uniform into your child's favorite athelete!
Who says you need to purchase a Halloween costume every year when you can create one with items that are already on hand. For a list of Halloween Costumes ideas that you can find around your home check out The Budget Diet. You may also consider stopping by Cincy Shopper for a list of 10 Halloween Costume ideas that won't break the bank!
If you simply don't have time to put together a DIY Halloween Costume you can save your sanity by placing your order on Amazon.com, Walmart.com, Target.com and other online retailers.