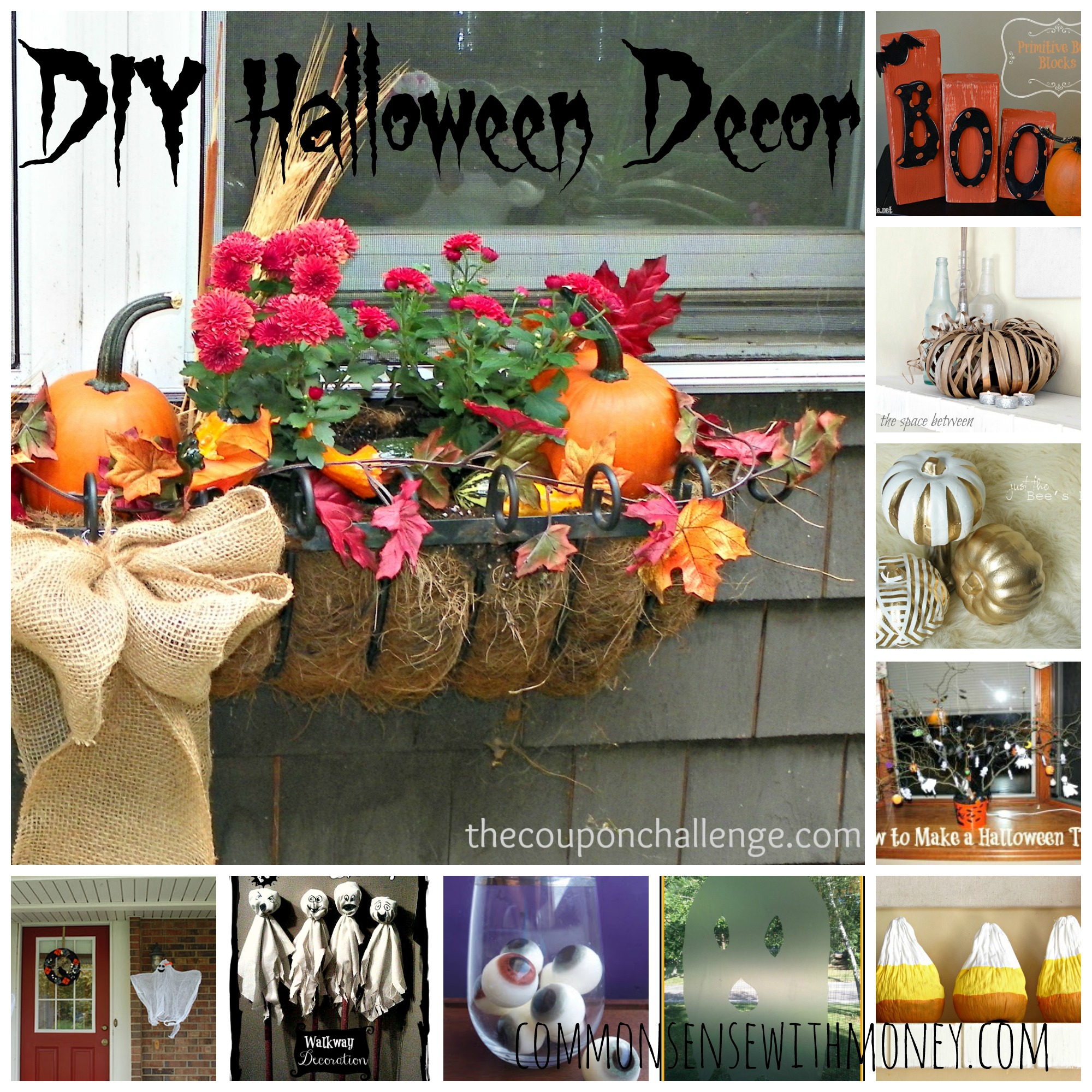 You can save hundreds of dollars on Halloween décor by creating it yourself. Visit these bloggers websites for step by step tutorials: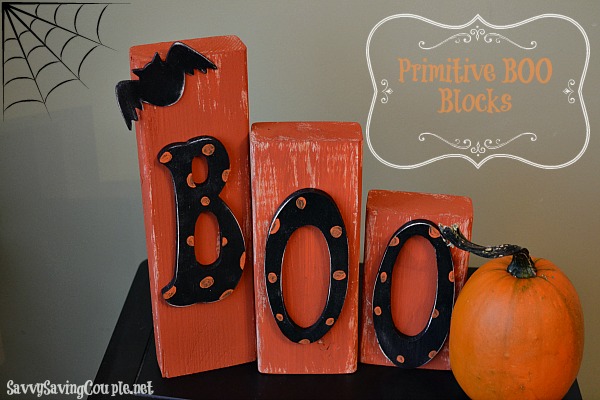 1. DIY Primitive Wooden Boo Blocks – Grab some scrap wood and create these super cute Primitive Wooden Boo Blocks.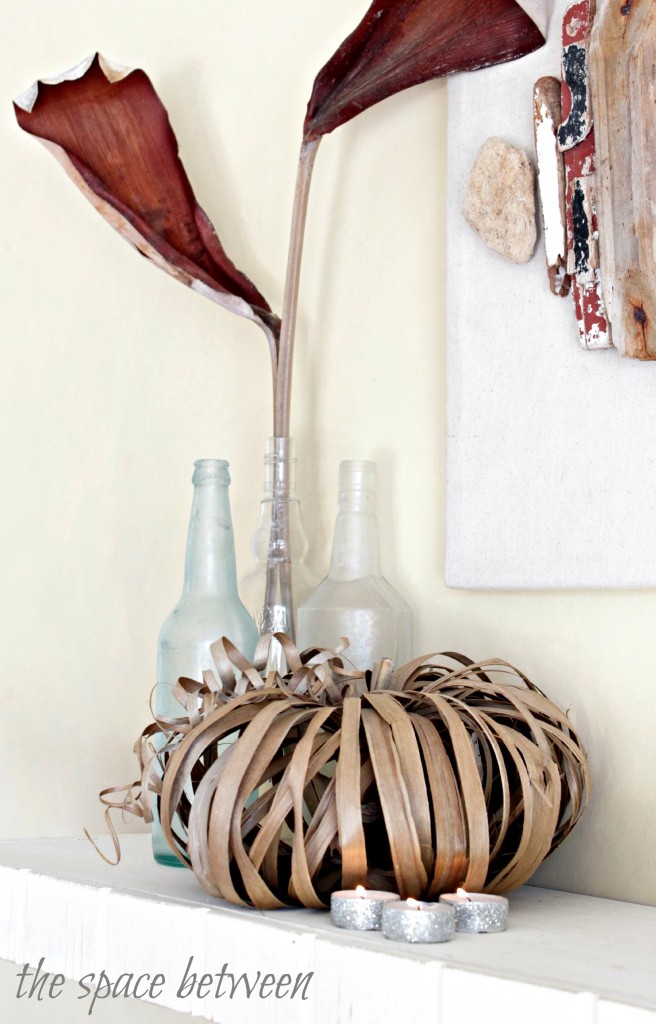 2. Dead Palm Pumpkin Craft – If you are fortunate enough to live somewhere warm (lucky you!) whip up one of these super cute pumpkins using dead palm leaves!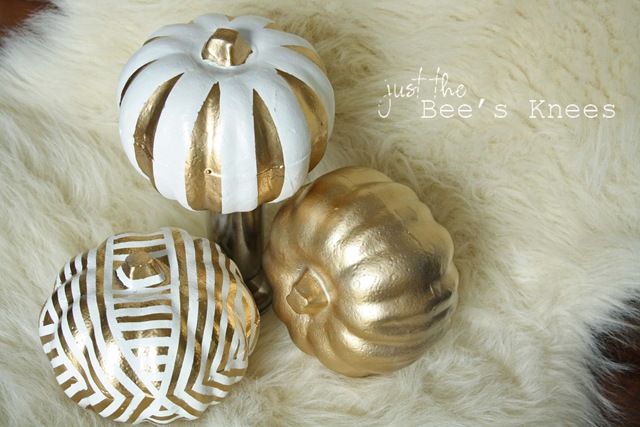 3. Metallic Pumpkins – Need a little bling in your Halloween décor? Look no further than these DIY Metallic Pumpkins.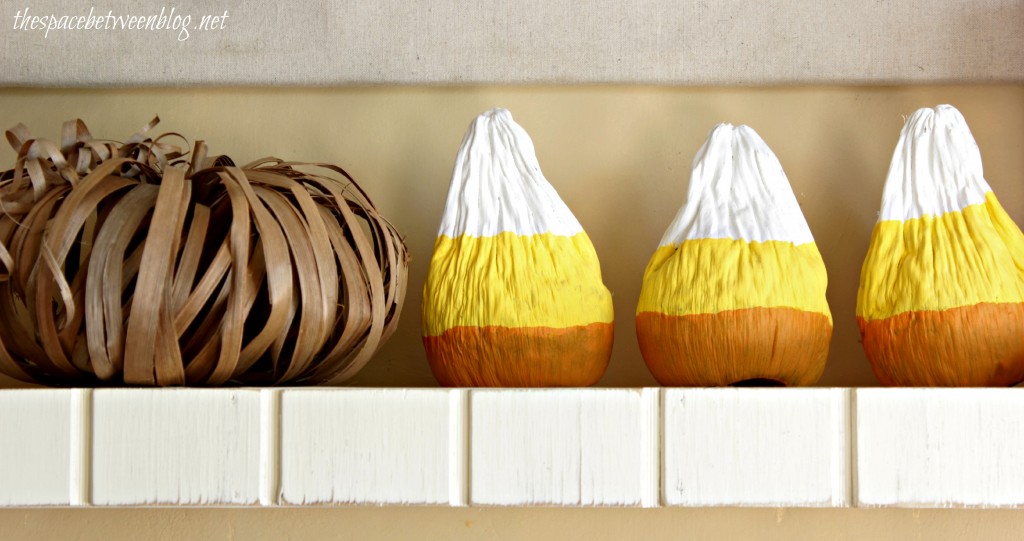 4. Coconut Candy Corn décor – If you are looking to create a piece of Halloween décor that'll be around for years to come you'll want to create this beauty using dried up coconuts!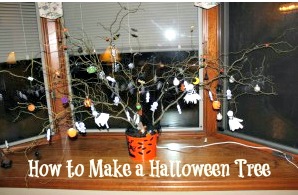 5. Halloween Tree – Get creative with your Halloween tree. The joys about DIY projects is you can be as elaborate or simple on your projects as you'd like.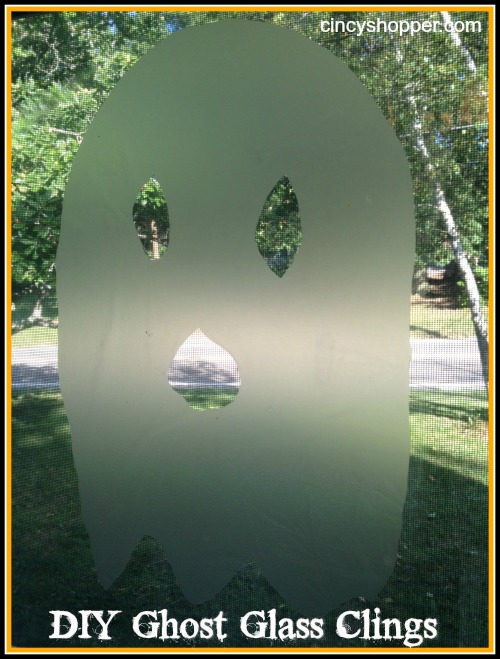 6. DIY Ghost Glass Clings – Grab a kitchen staple and create this spooky ghost! You can also cut out bats, brooms, candy corn and let your kiddos decorate them before placing on the windows.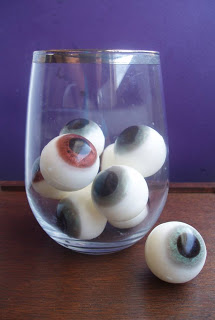 7. Soapy & Spooky Eyeballs – In the instance you are having a Halloween Party or just wanna freak out your friends, you'll want to make these Spooky Eyeballs! In addition, the Soap Queen also have lots of other Scary Soaps that you'll want to check out!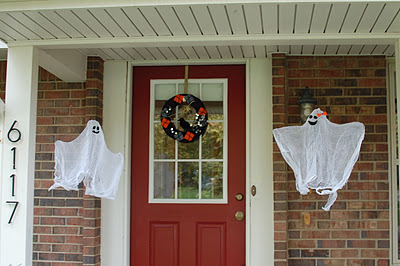 8. Floating Ghosts – Create these floating ghosts with a few simple steps. You could literally make a entire ghost community of all shapes and sizes. Then decorate the house, inside and out, with the new family members.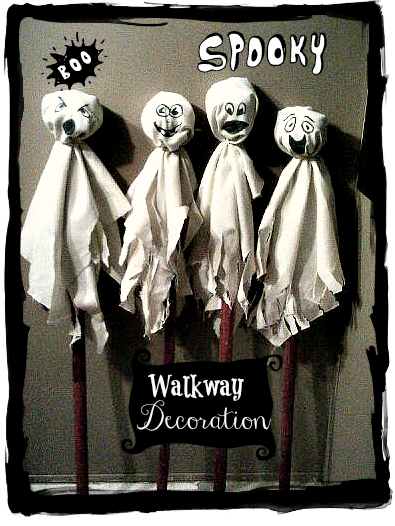 9. Spooky Ghost Walkway Decorations – Skip purchasing the $10+ yard decorations and make your own. Plus, you can customize the colors to match your outside décor or make every member of your family.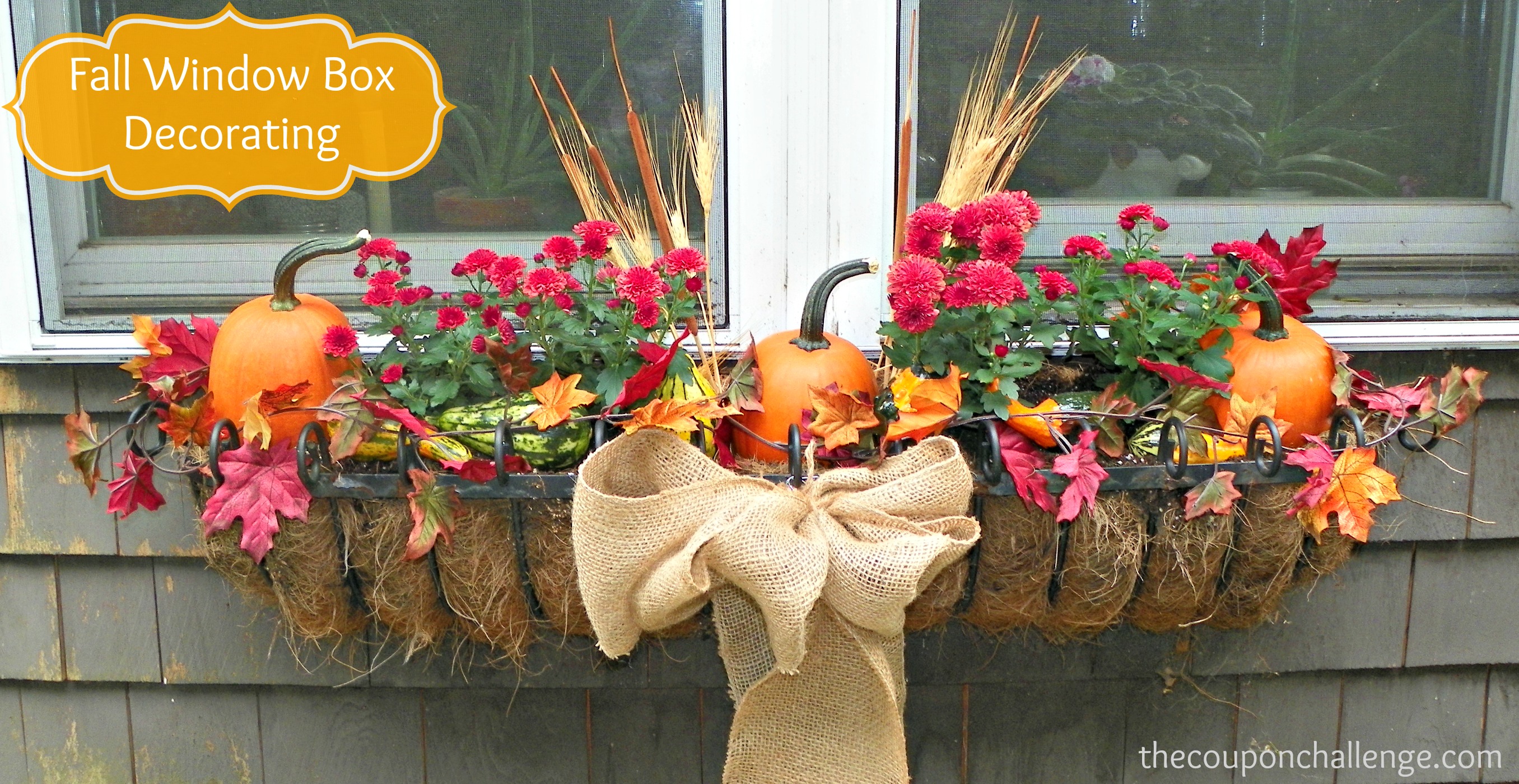 10. Fall Window Boxes – Let's not forget about those bright colored gorgeous mums and pumpkins. Create window boxes to bring focus to the front of your house and give it that beautiful fall colors.
Now that you have some spooktacular DIY ideas for Halloween décor be sure to share them with us on the Common Sense with Money Facebook page! I can't wait to see them and see how you inspire each other.