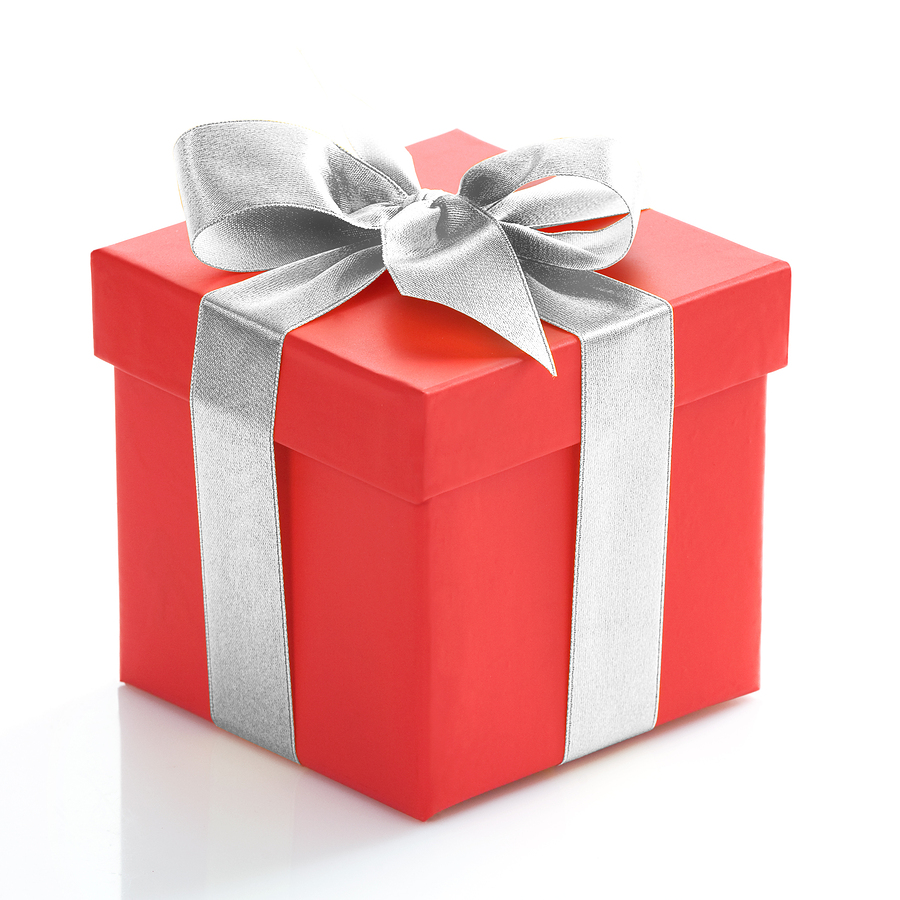 Frugal gift ideas for those hard to buy for people on your list can be pretty elusive when it gets to be crunch time. I you wait too long, you're likely to get desperate and grab whatever you can, which can really blow your budget. Take a little time before the holidays roll around to come up with some frugal gift ideas, though, and you should be good to go!
Remember, you don't need to spend an awful lot of money just to impress someone or shower them with gifts. It's the thought that counts after all. If you are a big fan of all things frugal, you might want to consider some tips in buying or creating gifts that won't seem tacky.
If you want to know how you can save money when buying gifts without being considered cheap, here are some ideas that might help you out when you're searching for the right gifts to buy.
The Collector
If your friend is quite the collector, you might consider browsing Facebook groups, going to second hand shops or yard sales for the things your friend collects. Frugal gift ideas for the collector can be found all over, and you can strike up a bargain and get what you want at a very decent price.
The Vintage Touch
Old books, clothes and jewels have a fascinating appeal for many of us. If your friend has a soft spot for vintage things, you can easily find some affordable gift ideas on the internet and in antique shops.
The Eccentric
She's not crazy, she's eccentric; sound familiar? One of a kind things are the perfect frugal gift ideas for the unique and eccentric friend! Consider buying a handmade object or ask a handmade artist to craft something unique that suits your friend's style.
Pampering
Is your friend a big fan of impeccable looks? Does she always have a different manicure? Id she in desperate need of some pampering? If the answer to any of these questions is yes, you might consider buying the gift of pampering. You don't even have to spend a fortune on these gifts either! You can find some awesome frugal gift ideas, like manicure and massage vouchers, on places like Groupon and Living Social.
Think Practical
Sometimes, the best frugal gift ideas are practical gifts! For instance, is your friend obsessed with social media or is he or she constantly using the mobile phone? The perfect gift for these kinds of persons is a pair of texting gloves. Always try to buy a gift that's of use for your more practical friend.
Don't Forget The Essential
Essentials are always nice frugal gift ideas. Think of something that your loved ones use every day and consider a "giftier" version of it. Fragrance and bath and body sets are perfect examples of this.
The Caffeine Junkie
Caffeine junkies are all around us! If you know a coffee or tea lover, the perfect frugal gift idea might revolve around their favorite brew!
Get Creative
Finally, handmade gifts are almost always fun and frugal! Pick a hobby or skill that you're great at and create some frugal gifts! If you haven't quite found your niche yet, check out websites like Pinterest for some handmade gift ideas!