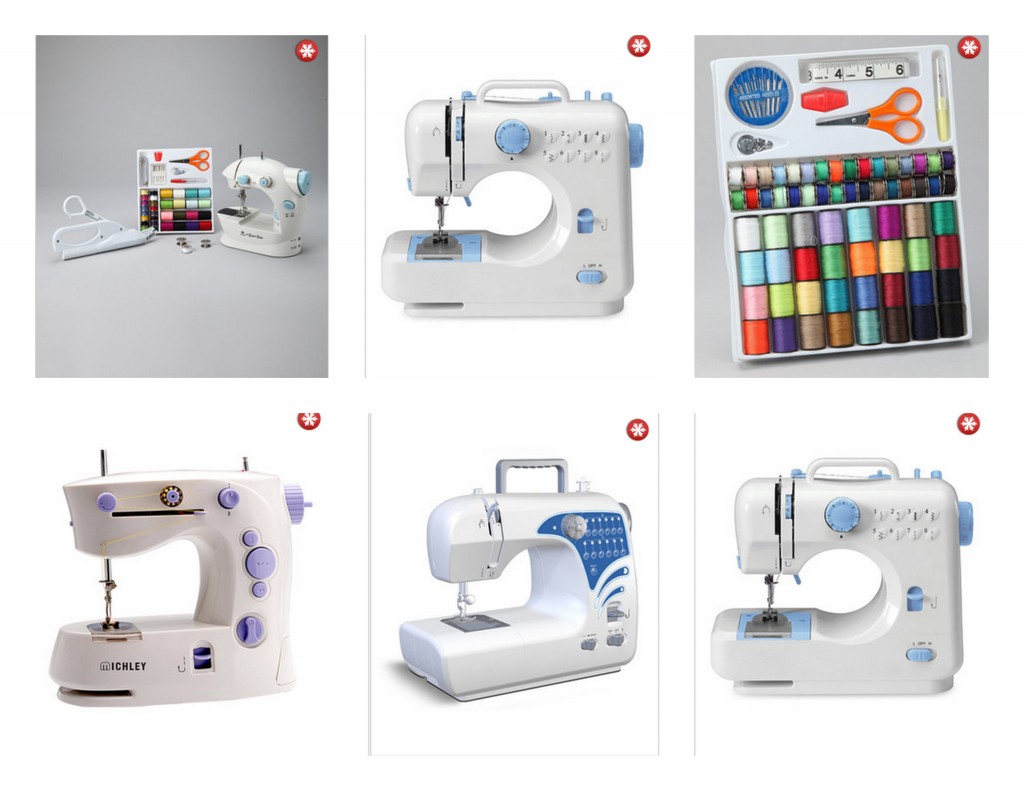 I was browsing through Zulily this morning and found a couple of deals I thought you may be interested in!  This cute line was created for families that need convenient tools to create fashion and mend clothing. What a great learning tool for teaching children or for self-starting adults!  
Check out the deals on Lil Sew & Sew!  There are several mini machines and sets to choose from with pricing starting at just $8.99 for the sewing kits and $19.99 and up for the sewing machines themselves!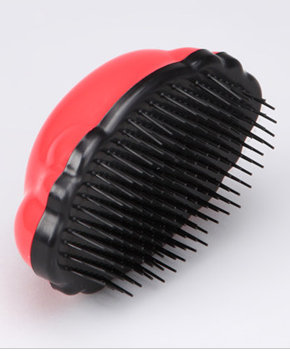 On a more personal note, I wanted to mention the Knot Genie – The greatest detangling brush ever!  My daughter has such curly hair that it truly was a pain to brush her hair until the Knot Genie.  It's been a real lifesaver in our house.  They are currently on sale with prices starting at just $8.49.  Best Purchase Ever! 
There are several other new offers today so check them out there!  Use promo code USGENZUL26 for $5 off $50 purchase or CHPSEEKZ35 for 10% Off $50.