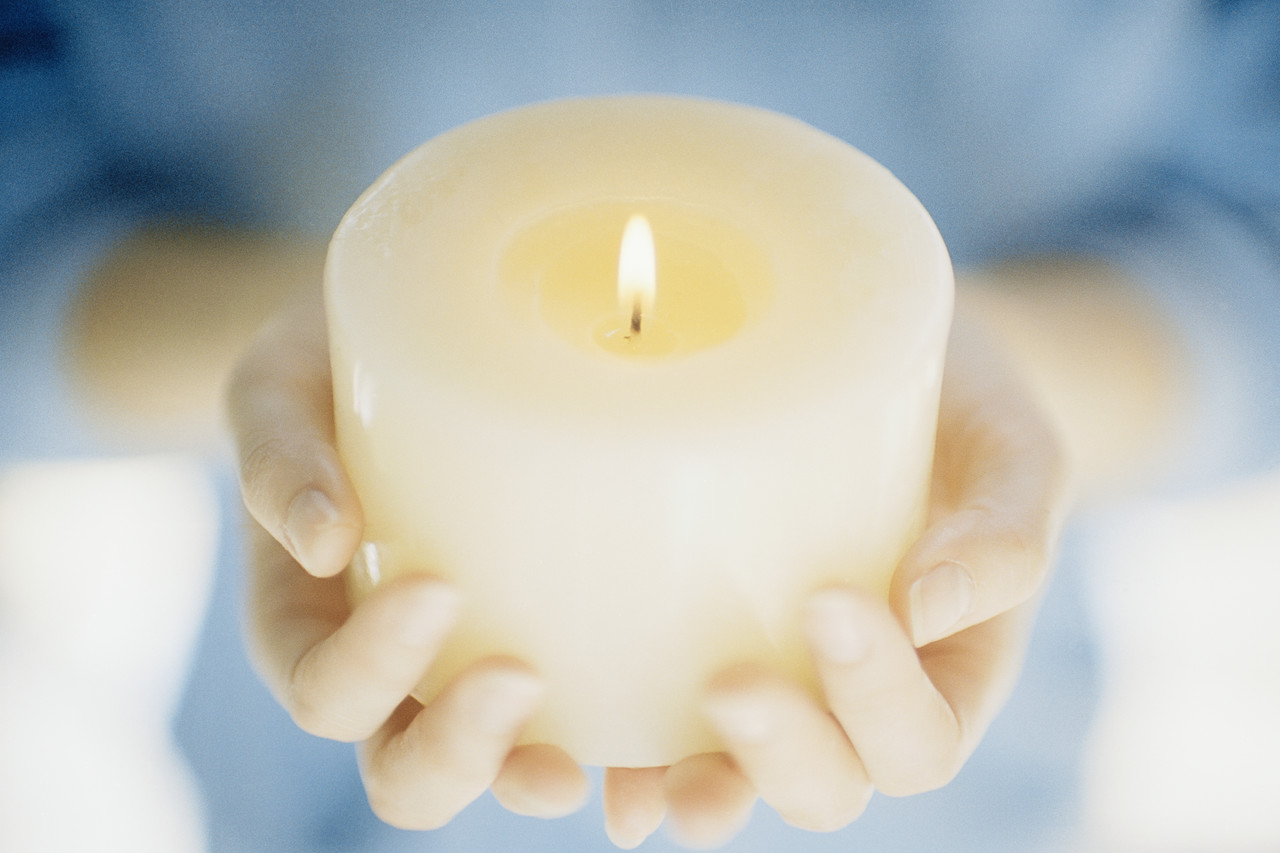 Have you gotten bored with typical candle scents? Do you wish to try other scents, particularly more unconventional ones that can't be found in your local shop? Or scents that not only make your house smell pretty, but scents that stimulate creativity, peace of mind and other beautiful things? The good news is, you can sample all sorts of interesting and unconventional aromas with your own homemade candle scents!
If you recently wanted to buy some candle scents you may have noticed a few things. The scents you want aren't always easily found, for instance, or the candles that you set eyes on are beautifully shaped, but they cost a lot. You can create different homemade candle scents and cool candle shapes in the comfort of your own house using the ingredients you want, the scents you like and create the shapes you find appealing without having to spend a fortune.
Gather Your Materials
You'll be using wax flakes, wax blocks, different containers for your candles, candle wicks, non-toxic crayons to color your candles, and a pot to melt the wax. And, of course, let's not forget the essential oils to create your own homemade candle scents! It will be a nice way to practice your creativity and come up with beautiful, unconventional scents that can make your life easier and fresher.
Do Your Research
With so many DIY tutorials that show you how to create candles, you can learn homemade candle making in just a short period of time. You might end up mastering this frugal approach and starting a business by creating beautiful candles for other people that may want something special for their own homes, such as custom homemade candle scents or certain shaped candles.
Say Hi to Aroma Therapy
Aroma therapy can work wonders for our bodies and minds. Lavender scented candles, for instance, can make you feel more relaxed, forget about your worries and promote a healthier lifestyle, a stress-free way of thinking which can do wonders for your body. Invest in a good aromatherapy book and play around with homemade candle scent combinations that compliment each other.
Make it a Family Affair
You can ask your kids to lend you a helping hand. You'll have fun creating candles, and you'll get a chance to participate in a fun activity with the family.
Gifting Homemade Candle Scents
Men and women alike love scented candles. You can use this to your advantage. Everybody loves a handmade gift too, especially a gift that comes straight from the heart. You can personalize candles and use scents that you know your friends will love. A scented candle can also be a great neutral gift to a boss or a teacher.
It Doesn't Take Long
The process of making a candle doesn't take long at all. You will be saving time and money if you go for DIY scented candles. The hot wax cools off in four or five hours, but this doesn't seem too long either. So pick your favorite colors, your favorite homemade candle scents and go ahead and go creative with the designs, patterns and shapes.